Deep Dasgupta wants a cap on IPL salaries of domestic cricketers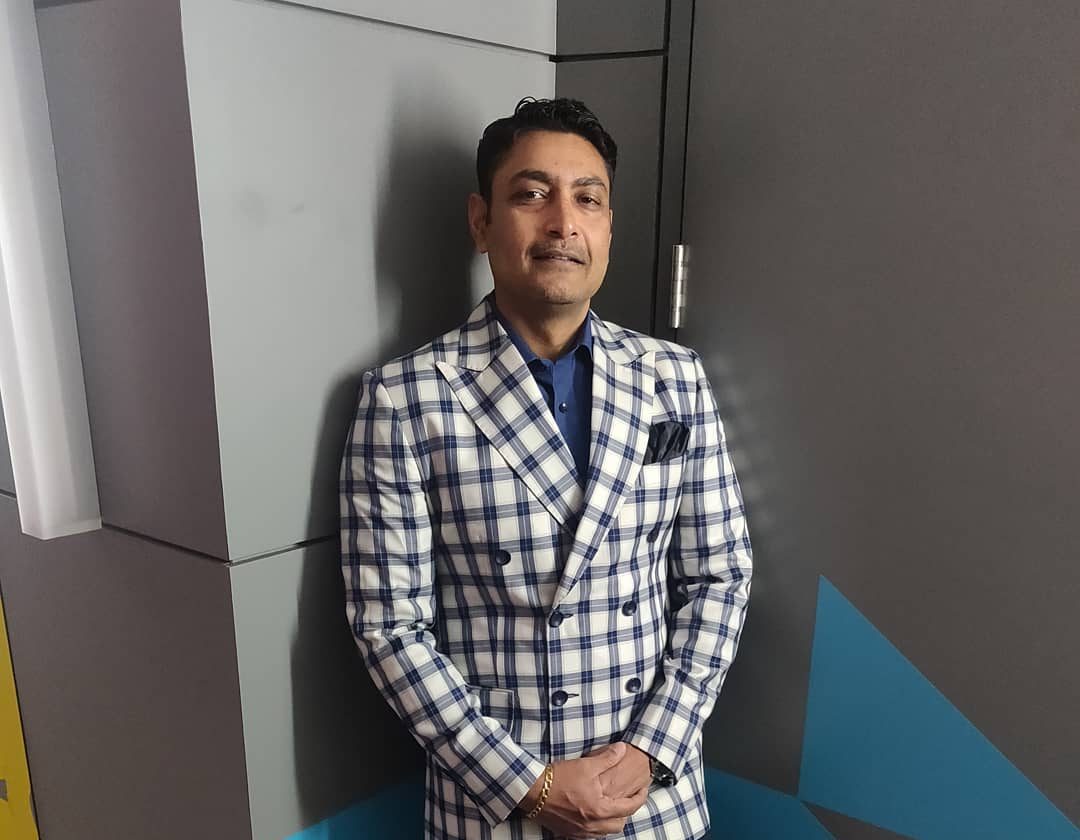 Former Indian cricketer and a popular commentator Deep Dasgupta believes the IPL salaries of domestic cricketers should not exceed a certain amount. He added that the excess bid amount should be pooled together and distributed amongst other first-class cricketers.
During an interview on Sports Tiger's YouTube show 'Off the Field', Dasgupta put forward his views.
"From an IPL perspective, there needs to be a capping on how much a domestic cricketer can get. Because the other important aspect you need to think about is that there has to be some parity between a first-class cricketer, who plays a very important aspect in the 3-4 months of domestic cricket, his payment and somebody who plays IPL and plays T20 outside India. The excess amount in the bidding, lets say you put the limit at 1.5 CR, goes in a kitty which is later distributed among the first-class cricketers," Dasgupta explained.
According to the former Indian wicketkeeper-batsman, this move will help close the pay gap between the first-class cricketers who play the IPL and those who don't. It will also help in boosting the overall conditions of first-class cricketers.
Many Indian cricketers including Suresh Raina, have also requested the BCCI to allow their participation in overseas T20 tournaments. As per the current policy, active Indian cricketers cannot play in domestic T20 tournaments outside of India.
"My point is that you should let them go. But there have to be few caveats attached to it. One of them according to me is that anyone who has played international cricket in the last two years or is a contracted player, they shouldn't be allowed. Because they are contracted and are in the India scene, you want them to play domestic cricket when they are not playing international cricket. That's my point of view," Dasgupta opined.