David Warner posts a heartfelt apology for Siraj, Indian team for facing racism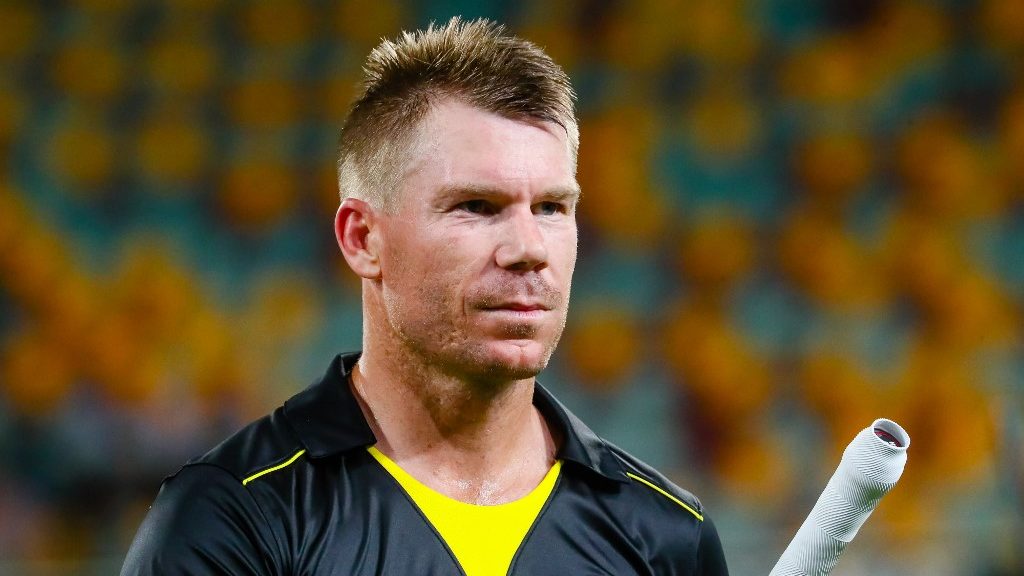 The India tour of Australia is coming to an end with only one Test to be played. With that, it would also mean an end for their troubles Down Under. But by troubles, we don't mean problems on the pitch. The Indian team has performed quite well on Australian soil but there have been major off-field issues. A serious issue that sparked some controversy was the alleged racial abuse faced by Mohammed Siraj and Jasprit Bumrah from the local crowd.
The two bowlers finally decided to lodge a complaint against the crowd after being subjected to racial abuse over the course of the first three days. The same happened again on the fourth day and the players complained again. On Tuesday, Australian opener David Warner decided to post a heartfelt message for the young fast-bowler and the Indian team.
I would expect better from our home crowd, says David Warner
In the Instagram post, the left-handed batsman uploaded a picture of the Australian team. He first wrote about the match, which unfortunately for the Aussies, ended in a draw. He congratulated India for the way they fought and drew the match.
"It was great to be back out on the park again this week. Was not the ideal result for us but this is what Test cricket is all about. 5 days of tough cricket and well done to our guys for working as hard as we could, congrats to India in the way they fought hard for the draw, and that's why we love this game, it's not easy. Move onto Brisbane now for the decider and what a place the Gabba is to play at", the post read.
After this, he apologised to Siraj and the Indian team on behalf of the Australian crowd. The experienced campaigner also said racism and abuse should not be tolerated anywhere. He also expressed his disappointment with the behaviour of the home crowd.
Here's Warner's post:
View this post on Instagram