Dark clouds of coronavirus hover over cricket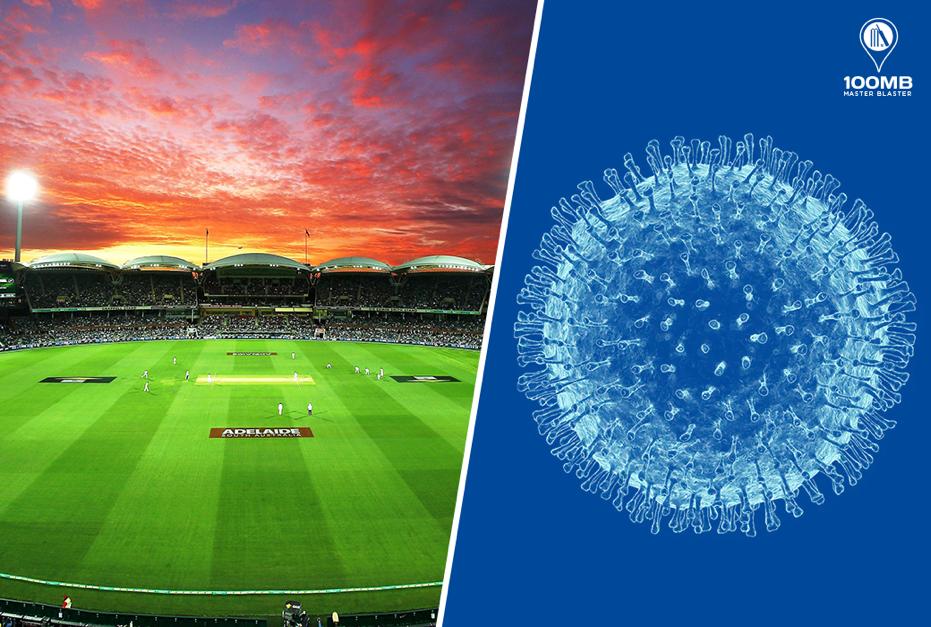 The whole world is currently shivering in fear at the mere mention of one word – coronavirus. The virus has gripped the whole planet and even India hasn't been spared by it. The world of sport has also been severely affected by the outbreak of the virus. The 2020 Olympics in Tokyo are in serious doubt and could be postponed. Football matches in Italy will also be played behind closed doors in the stadiums, to contain the outbreak.
The upcoming IPL could also come under threat if the number of cases in the country increase. Though IPL Chairman Brijesh Patel has dismissed concerns around the future of the tournament this season, there is no denying the fact that coronavirus is a major issue ahead for the whole country.
Originated from Wuhan
The disease originated from Wuhan in the Hubei province of China. The disease has now spread across 60 countries in the world. Almost 99,000 people have contracted the disease and more than 3,350 deaths have been recorded. Apart from China, other severely affected countries include South Korea, Japan, Iran and Italy. India so far has 30 recorded cases of the disease.
No threat to IPL
Quipped on the potential threat of coronavirus on the IPL, Brijesh Patel said:
"There is no threat as of now and we are keeping a tab (on the situation)."
BCCI President and former Indian captain Sourav Ganguly also brushed off fears, saying:
"Nothing in India. Not even discussed it."
Cricketers to avoid handshakes
English cricketers have set a protocol and will not shake hands with the opposition or the fans during their tour of Sri Lanka. The players will also not shake hands with each other. Speaking on the issue, skipper Joe Root said:
"We are not shaking hands with each other, using instead the well-established fist bump, and we are washing hands regularly and wiping down surfaces using the anti-bacterial wipes and gels we've been given in our immunity packs. We are well aware of the importance of keeping contact to a minimum and we've been given some really sound and sensible advice from our medical team to help prevent spreading germs and bacteria"
Everest Premier League postponed
Cricket now has its first major casualty amidst concerns of coronavirus with the 2020 edition of the Everest Premier League postponed. The tournament was scheduled to be held between 14th to 28th March. The decision was taken by the organizers after consultations with Nepal Ministry of Home Affairs, the Cricket Association of Nepal, franchisees, players and other stakeholders.
Symptoms of coronavirus
After being affected by the virus, a person will first have a fever. This will be followed by a spell of dry coughs. A week later, difficulties in breathing could also be experienced. It is advisable to immediately consult a doctor if you are experiencing any of the above symptoms.
Health Advisory from WHO
In an advisory released by the World Health Organization, the following precautions are a must:
Perform hand hygiene frequently
Cover your mouth with elbows while coughing or sneezing
Refrain from touching mouth or nose
Don't come into direct contact with pets or wild animals
Maintain a distance from people suffering from breathing issues