Dale Steyn opens up on his future in international cricket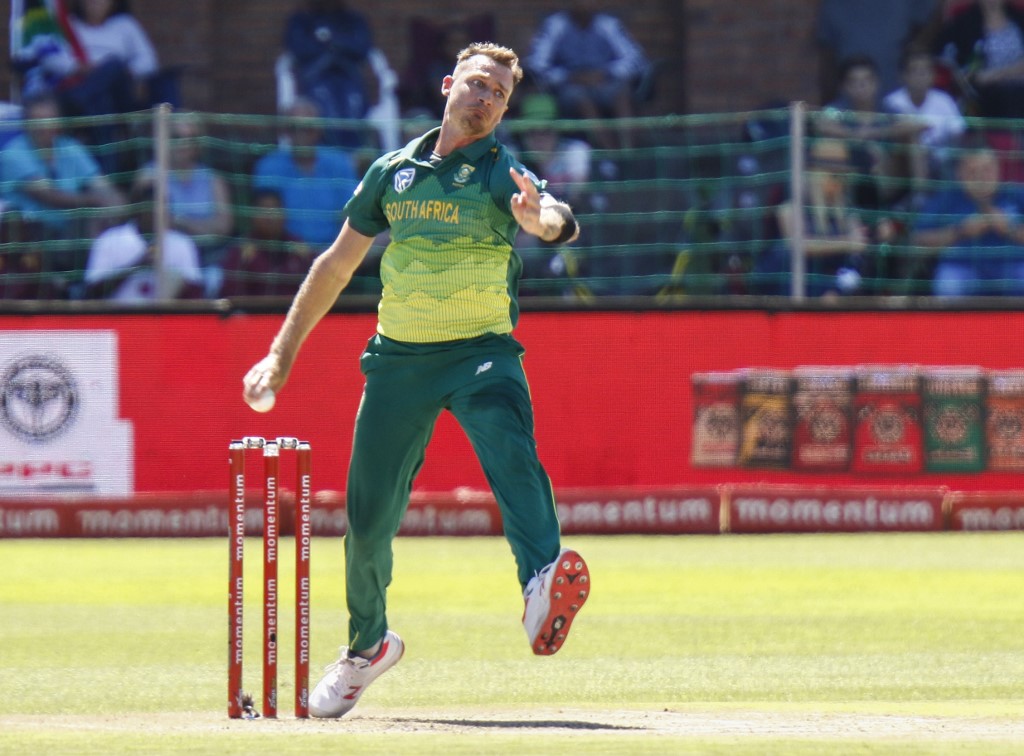 Legendary pacer Dale Steyn has expressed his excitement as he stands on the verge of making an international comeback. Steyn is a part of the Proteas squad for the three-match T20I series against England. Steyn last played international cricket in March 2019 in a T20I series against Sri Lanka. Having announced his retirement from the longest format of the game, Steyn is now putting in all his efforts to prolong his limited-overs career.
Steyn speaking to the media, claimed that playing cricket was still the thing which excited him the most. He said:
"There's a lot of exciting things just over the horizon for me post-cricket but I love playing cricket. I wake up every day and I can't see myself doing anything else right now. I've sat down with various people and spoken about options after cricket, which I am really excited about. But as long as that drive is to still play at the highest level, and get batters out and fox them and outsmart them, and all that kind of stuff, if I can do that, I am going to continue to do that and then once I can't do that anymore – well once I decide that I don't want to do it anymore – then I'll be done."
At the age of 36, Steyn is well and truly in the twilight years of his career. But the standard of performances with the ball have remained high. His comeback in the squad was made possible due to some inspired performances in various T20 leagues around the world.
Steyn also stated that retiring from Test cricket was the right move for him. He took the decision to prolong his international career while also giving opportunities to some young bowlers.
"I want to extend my career for as long as I can. If you're playing Test cricket and you're going to bowl 20 overs in a day, I could play five T20s and that's the same thing. It was a smart decision. South Africa were going to India, where there were spin-friendly conditions, and I knew there were one or two up-and-coming quicks they were looking at."
Steyn will now hope to be picked in the playing XI for the series against England. The three T20Is will be played on 12th, 14th and 16th February respectively.