CWC 2019: ICC clarifies stand on no-reserve-day policy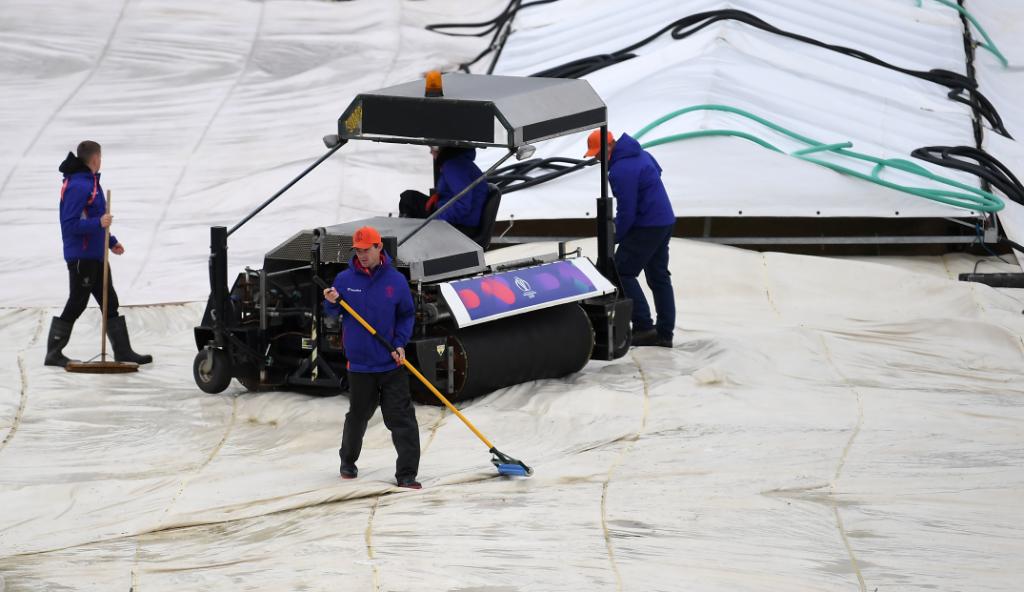 Only one-third of the 2019 World Cup is over but the tournament has already gone into the record books. And it is not something that the ICC can boast of. Three out of 16 matches have been abandoned due to rain with the toss not taking place in two of them. None of the previous 11 World Cups has faced more than two abandonments. Weather forecast for the upcoming matches is not too heartening either. With matches getting cancelled, fans from all over the world are bashing the organising committee for poor scheduling.
One of the reasons for outrage is the lack of reserve days in the league matches. ICC has reserve days for the knockout matches, but no such arrangement is available for the first 45 games. Clarifying their stand on the issue, ICC CEO Dave Richardson issued a statement. "Factoring in a reserve day for every match at the ICC Men's Cricket World Cup would significantly increase the length of the tournament and practically would be extremely complex to deliver," says ICC.
The statement also sights the logistical challenges that are involved in having reserve days. "It would impact pitch preparation, team recovery and travel days, accommodation and venue availability, tournament staffing, volunteer and match officials availability, broadcast logistics and very importantly the spectators who in some instances have travelled hours to be at the game. There is also no guarantee that the reserve day would be free from rain either," ICC explains.
Commenting on the current weather situation, ICC added, "This is extremely unseasonable weather. In the last couple of days we have experienced more than twice the average monthly rainfall for June which is usually the third driest month in the UK."
The weather is likely to play spoilsport for a few more matches with India's game against New Zealand and Australia's against Pakistan also under rain threat.