CWC 2019: 5 World Cup records that could be in danger!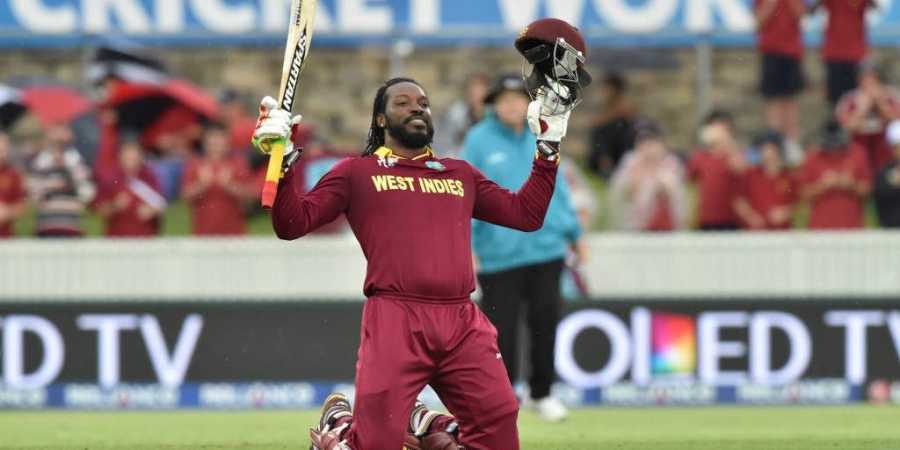 With the warm-up matches already underway, the 2019 ICC Cricket World Cup has entered the final week of the countdown. Starting May 30, 10 teams will be fighting tooth and nail in England and Wales for the ultimate glory.
The World Cup is the biggest stage for every team and player to put their best foot forward, and a lot of records are made and broken on the way in every edition. But, some records have stood the test of time and are yet to be dismantled. Though, some of the best in the world have come close, only to fall short in the end.
We take a look at 5 all-time World Cup records that could be broken in England this year:
Most runs in a single World Cup
16 years ago, an in-form Sachin Tendulkar bludgeoned his way to 673 runs at the 2003 World Cup. That record stands unbroken today, despite Matthew Hayden and Mahela Jayawardene's serious attempt to better it in the following World Cup. Among active cricketers today, only Martin Guptill has managed to come close with 547 runs in the 2015 editions. This year's World Cup will be an opportunity for the world's most dangerous batsmen to go past Tendulkar, although it will require some consistency across all matches. If the ICC lay down flat pitches, this record will be broken sooner.
Contenders: Virat Kohli (India), David Warner (Australia), Chris Gayle (West Indies)
Most wickets in a single World Cup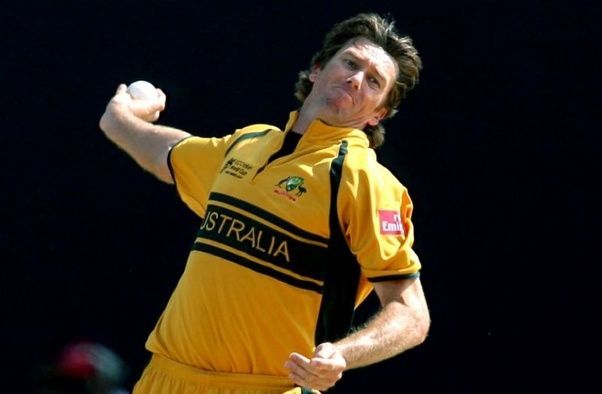 Australia's Glenn McGrath had an excellent outing at the 2007 World Cup, picking 26 wickets to lead the tally. In the 2015 edition, both Trent Boult and Mitchell Starc bagged 22 wickets each to finish as joint-highest wicket-takers of the tournament. With some world-class bowlers in the Indian, South African and Australian ranks this time around, McGrath's record appears to be in serious trouble.
Contenders: Kagiso Rabada (South Africa), Mohammed Shami (India), Jofra Archer (England)
Most sixes in a single World Cup
You think sixes and there's only one name that comes to mind! 'Universe Boss' Chris Gayle smashed 26 sixes in the 2015 World Cup held in Australia and New Zealand. Since then, ODI cricket has evolved in many ways with six-hitting becoming the norm for a lot of batsmen. There are a number of contenders this year who can easily better Gayle's record. Though, the mighty West Indian continues to be one of the contenders to break his own record.
Contenders: Jos Buttler (England), Andre Russell (West Indies), Hardik Pandya (India)
The highest total in a single World Cup
Five-time World Champions Australia registered the highest-ever first innings total in a World Cup edition, scoring 417 against Afghanistan in 2015. The previous best came from Team India, who scored 413 against Bermuda in the 2007 edition. The advent and flourish of T20 cricket mean that team totals have now reached unimaginable heights and no total is beyond gettable. This could be one of the World Cups with some of the highest team totals in the history of the tournament.
Contenders: England, West Indies, Australia
Most hundreds in a single World Cup
Kumar Sangakkara's last World Cup turned out to be a memorable one, as the Sri Lankan notched up 4 hundreds in the 2015 edition. It was in the 1996 World Cup that Australia's Mark Waugh registered 3 centuries, and that record stood for the longest time until Sangakkara showed up. With plenty of run machines in this year's World Cup, Sangakkara's record is likely to be broken by the next-gen batsmen.
Contenders: Quinton de Kock (South Africa), Virat Kohli (India), Rohit Sharma (India)