CSK set to retain MS Dhoni ahead of the next IPL season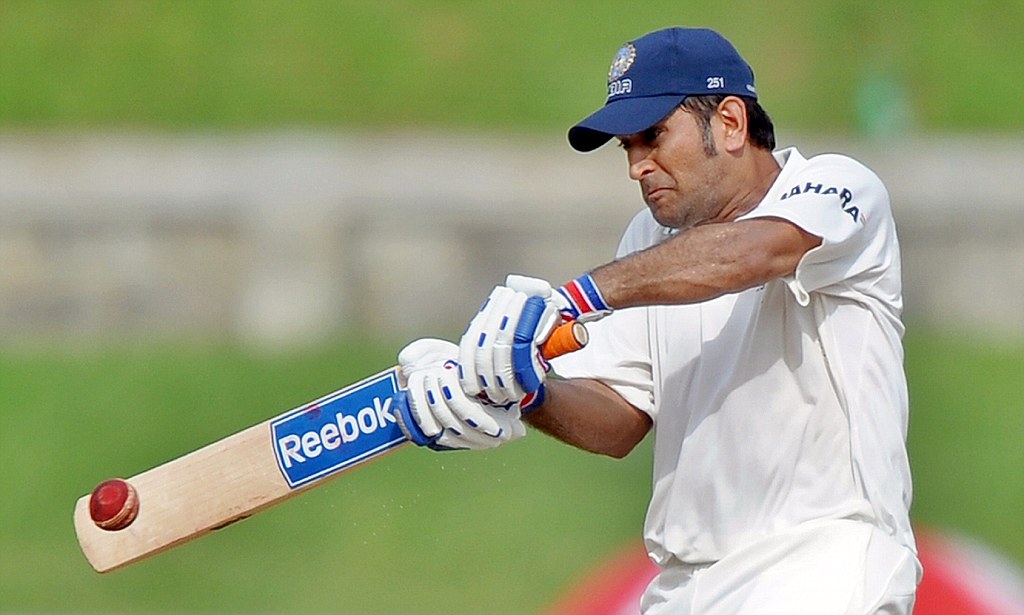 Ever since MS Dhoni announced his retirement from international cricket, there has been a constant talk of him hanging his boots from the Indian Premier League (IPL). 'Definitely Not' was his answer in IPL 2020 when it was whether he will be retiring after the season. The man himself said only recently that he could be playing the last game of his career in Chennai hinting at playing in IPL 2022 as well.
It was a commemoratory event for the 75th year of India Cements, the original owners of the CSK franchise, where MS Dhoni responded to a fan's query. One of the fans had asked the CSK skipper about him retiring on August 15 and also asking about his farewell match. This is when Dhoni stated that he could well play his farewell game in Chennai.
"There can't be a better day than that you know, the 15th of August. When it comes to the farewell game, you can always come and see me play for CSK. That can be my farewell game. You will still get that opportunity to bid me farewell. So, hopefully, you will come to Chennai and see me play my last game over there. And I can meet all the fans," MS Dhoni had said.
India Cements official confirms Dhoni's retention
Now an India Cements official has confirmed that CSK will retain MS Dhoni for IPL 2022 while also reiterating that it might not be his last season either. He also said that the 40-year-old might play in the cash-rich league for a few more years.
"Of course, we are going to retain him. He will be there next year and who knows a few more years too. Nothing has been decided and all he said was that fans can see his farewell match in Chennai. There is no way to conclude that it will be next year itself," the official said according to Cricbuzz. Also, the official announcement of the retention might not have come as BCCI is yet to come up with the policy ahead of the mega auction.