CSA suffers Rand 250 million loss in previous financial year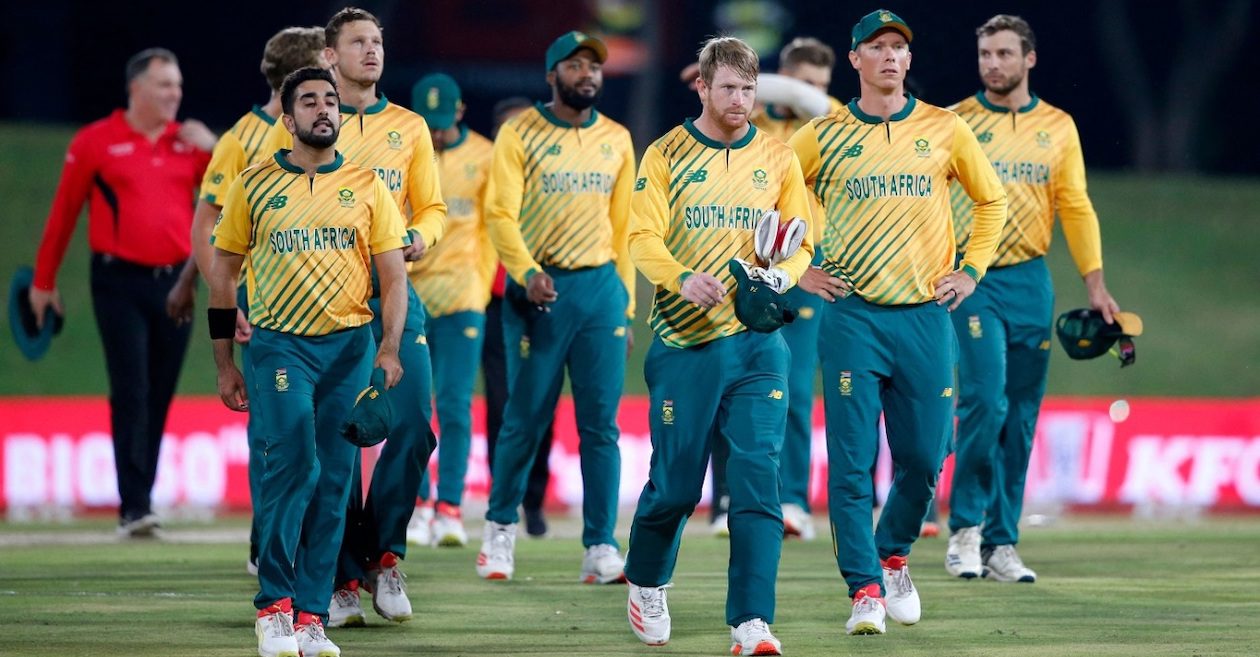 Cricket South Africa has finally appointed a majority independent board by dissolving the ministerially appointed interim board, which was formed in November last year. The new board features as many as 14 members including seven independent directors and five non-independent members.
The independent members include former CSA president Norman Arendse, former convener of selectors Andrew Hudson, advocate Steven Budlender SC, Dugmore Lushaba, marketing and communications expert Andisa Ntsubane, former Multichoice CEO Mark Rayner, and Muditambi Ravele.
Daniel Govender of Kwa-Zulu Natal, John Mogodi of Limpopo Province, Craig Nel of the Mpumalanga Cricket Union, Tebogo Siko of Northerns and Simphiwe Ndzundzu of Border forms the five non-independent members of the board. It is learned that the new board will be eligible for the decision-making till September. In September, Cricket South Africa are scheduled to host their AGM where the further decision regarding the independent member board will be taken.
CSA faced a loss of Rand 250 million due to Covid-19
Meanwhile, it is reported that Cricket South Africa has been massively affected by the ongoing coronavirus pandemic. CSA has faced a loss of Rand 250 million (US$ 17.8 million) in the 2020-2021 financial year. While the tours scheduled for last year were majorly cancelled, South Africa hosted England for a three-match ODI and T20I series in December 2021. However, England went back without playing the ODI series due to a breach in the bio-secure bubble and subsequent Covid-19 cases.
Further, Australia was scheduled to travel South Africa for two Tests in March but they too cancelled the tour in the wake of the rising Covid-19 cases in South Africa. Team India planned to conduct the three-match T20I series against South Africa in India in September 2021 but the series now stands cancelled as BCCI will be hosting the remainder of the 14th edition of the Indian Premier League (IPL) during the same window.
"It is highly appropriate that we have reached this historic moment in the transformation of our governance model as we prepared to celebrate the 30th birthday of Cricket South Africa (CSA) or the United Cricket Board of South Africa (UCBSA) as it was originally known in just over two weeks' time. Our new Memorandum of Incorporation is a document we can all embrace with pride as it puts us in a position to execute the best governance practices that will make CSA able to stand comparison with any other sporting organisation around the globe. It is a world-class document," outgoing interim board chair Stavros Nicolaou said as quoted by ESPNCricinfo.