Cricket West Indies CEO confident of proceeding with English tour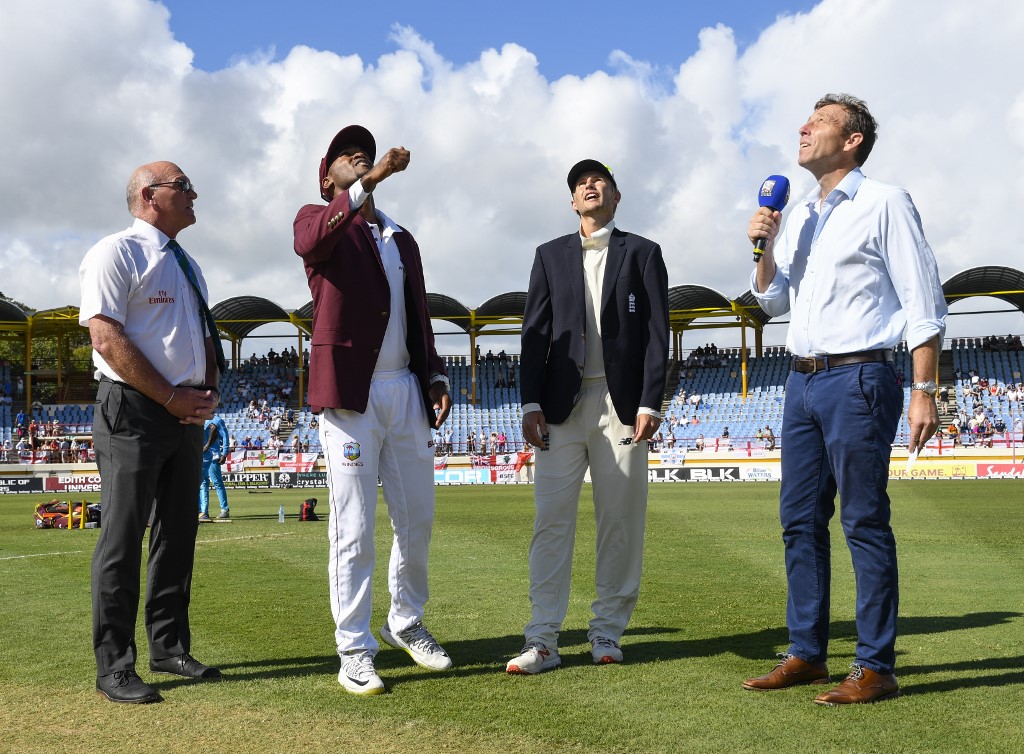 Cricket West Indies (CWI) chief executive Johnny Grave is confident of the England tour going ahead in July this year. The West Indian team is likely to depart on 8th June for the three-match Test series in England. The CEO spoke to ESPN Cricinfo regarding the arrangements in place.
"We are in the final stages of discussions with the ECB and they are in the final stages of finalising their plans in order to get the UK government and ECB board support. We are expecting to get a formal offer to tour England probably by the end of the month," Grave said. "We want four weeks before the first Test to prepare our team so we are currently planning on leaving the week starting June 8," he added.
According to WICB, all players shall be reaching Antigua from which they will depart to the UK on a private team charter. All participants shall be tested before flying. A total of 25 players will be selected, out of which 10 will be reserves. Both cricket boards and ICC are also discussing scenarios if a player is infected before or during a match.
When asked if the West Indian players are ready for the tour, Grave replied, "Players have concerns, but certainly I have had no feedback that a player has said, based on what we know now and what we have shared, that they won't tour. No-one has directly come out and said they won't tour, but we haven't formally asked them yet."
English players have also started training on an individual basis. Stuart Broad, James Anderson and Chris Woakes recently shared videos of their training.