Cricket to feature in 2028 Summer Olympics?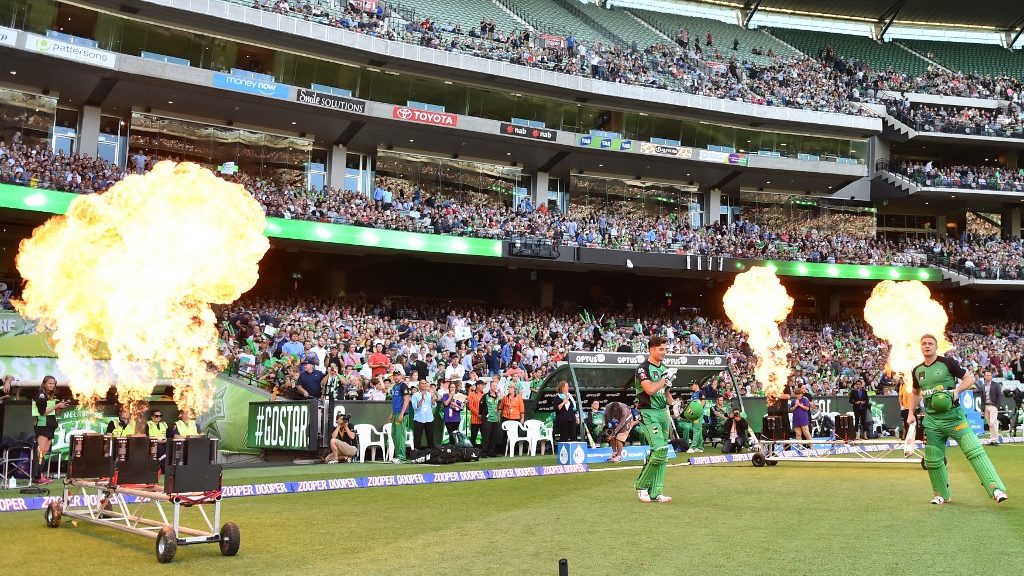 Cricket may finally find a place in the 2028 Summer Olympics (Los Angeles, California) according to MCC (Marylebone Cricket Club) World Cricket chairman Mike Gatting. According to ESPNCricinfo, the former English cricketer expressed the possibility following an address by the ICC's new chief executive Manu Sawhney at Lord's.
Also read: "Test cricket my preferred format": Jofra Archer
The fantastic opportunity
"We were talking with Manu Sawhney the ICC chief exec, and he was very hopeful we can get cricket into the 2028 Olympics," Gatting told ESPNCricinfo. "That's what they're working towards at the moment and that would be a huge bonus for cricket worldwide, it would be fantastic.

"It's two weeks, that's a good thing about it, it's not a month, so it's one of those [events] where scheduling for two weeks should be fine once every four years once you do the first one. You're going to have – one hopes – a four-year period, once you know you've been accepted into the Olympics, that gives you a chance to actually shape your two weeks, so it's not as if it is butted into the schedule.

"I think the next 18 months will be very interesting as to how we do that. One of the problems has been negated, where the BCCI is now working with NADA, the drugs agency, which it wasn't previously a part of. That will help a long way towards the sport being whole, which is what we need it to be to apply for the Olympics, both men and women to play and all countries to comply."
Gatting was also cheerful regarding the announcement of the inclusion of women's cricket in the 2022 Birmingham Commonwealth Games. "I believe there's going to be a statement out in the next two days or even tomorrow just to confirm the women are going to be playing in the Commonwealth Games at Edgbaston," Gatting said. "We're hoping they're going to get the nod on that, which will be fantastic."
Cricket at Olympics
The only time cricket found a place in the summer Olympics was back in 1900. Only two nations competed in the event, Great Britain and hosts France. The French team mostly consisted of English expatriates while the English team was represented by Devon & Somerset Wanderers Cricket Club. The match extended over two days with 12-a-side teams batting two innings each. The match does not have a first-class status. England won the match by 158 runs to win the gold medal. The French batted five minutes short of ending the game in a draw.