Cricket South Africa appoints Greame Smith as Director of Cricket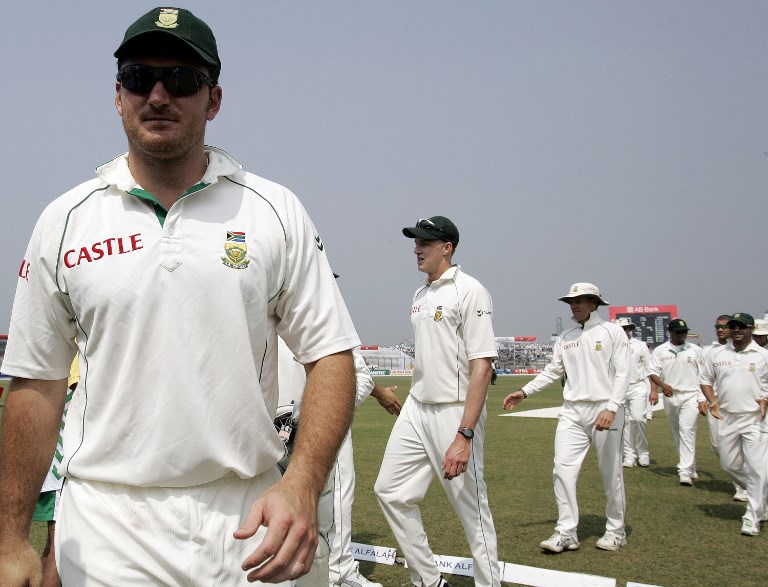 South Africa's most successful cricket leader is back in the fray after Cricket South Africa (CSA) announced two-year term for Graeme Smith as Director of Cricket. The 39-year old former cricketer will serve the prestigious role
until the end of April 2022.
Also read: The Extras – Weekly round-up of cricket's major happenings
With social distancing being practised in the lieu of Coronavirus, CSA held an online meeting to announce their decision. Following their meeting, Official CSA tweeted the details.
@GraemeSmith49 will initially serve a two-year term as the new CSA Director of Cricket until the end of March 2022. Read more here: https://t.co/1AdAUw3TgX pic.twitter.com/yuSvHPsCZn

— Cricket South Africa (@OfficialCSA) April 17, 2020
CSA's Acting Chief Executive Dr. Jacques Faul explained the rationale behind the appointment. "Graeme has made a huge impact with his energy, expertise, hard work ethic and characteristic determination and passion he has brought to the position during the six months he has served in an acting capacity," said Faul.
Expressing delight on his long-term appointment, Smith said, "My appointment brings a degree of permanency to my position which makes planning the road ahead a lot easier. As Dr. Faul has said, there is a lot of work that still needs to be done, not just at international level but throughout our pipeline development pathways as well but I am determined to get South African cricket back to where it belongs as one of the world leaders at international level."
South African cricket is still trying to figure out its way from the turmoil of early exit from the 2019 World Cup. There have been leadership changes but with Graeme Smith at the helm, the Proteas can hope for more positive results in the future.