Cricket Australia highly optimistic of India's tour taking place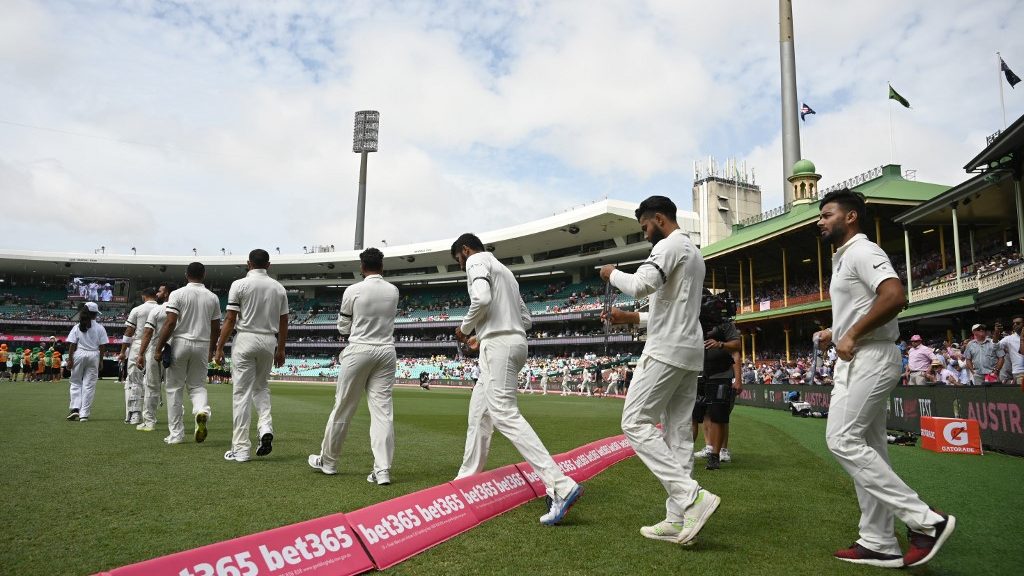 Cricket Australia chief executive Kevin Roberts expressed positivity about India's tour taking place later this year. The series is currently under danger due to the pandemic of coronavirus which has brought the cricketing world to a grinding halt. However, the CA chief is confident of the tour going ahead at some point in time.
"I guess there's no such thing as certainty in today's world so I can't say 10 (out of 10), but I'm going to say nine out of 10," Roberts told News Corp. "With the variable being, who would know whether we can have crowds I'd be really surprised if we can't get the Indian tour away. But I wouldn't, hand on heart suggest we'll have full crowds from the start. We'll just have to see how that goes," he added.
The cancellation of India's tour will place CA under an enormous financial burden. The series is expected to bring about the profits of 300 million AUD from broadcasting rights. It was scheduled from October 2020 from January 2021.
Also read: Robin Uthappa bats for Indian participation in foreign T20 leagues
When it comes to away tours, Roberts wants a bio-secure environment. Australia shall monitor how the tours of West Indies and Pakistan progress in England before sending their own side. "I think there's some chance we could send a team over. Obviously we won't jeopardise the safety of the players, but the best test of that is that the West Indian and Pakistan tours of England before we're due to tour. We hope they go off without a hitch," Roberts said.
Another major issue plaguing Australia is that of hosting the T20 World Cup this year. One of the proposed solutions is pushing the tournament to 2021. However, no development on that front is confirmed yet.