COVID-19 Pandemic: Tendulkar steps up to help the underprivileged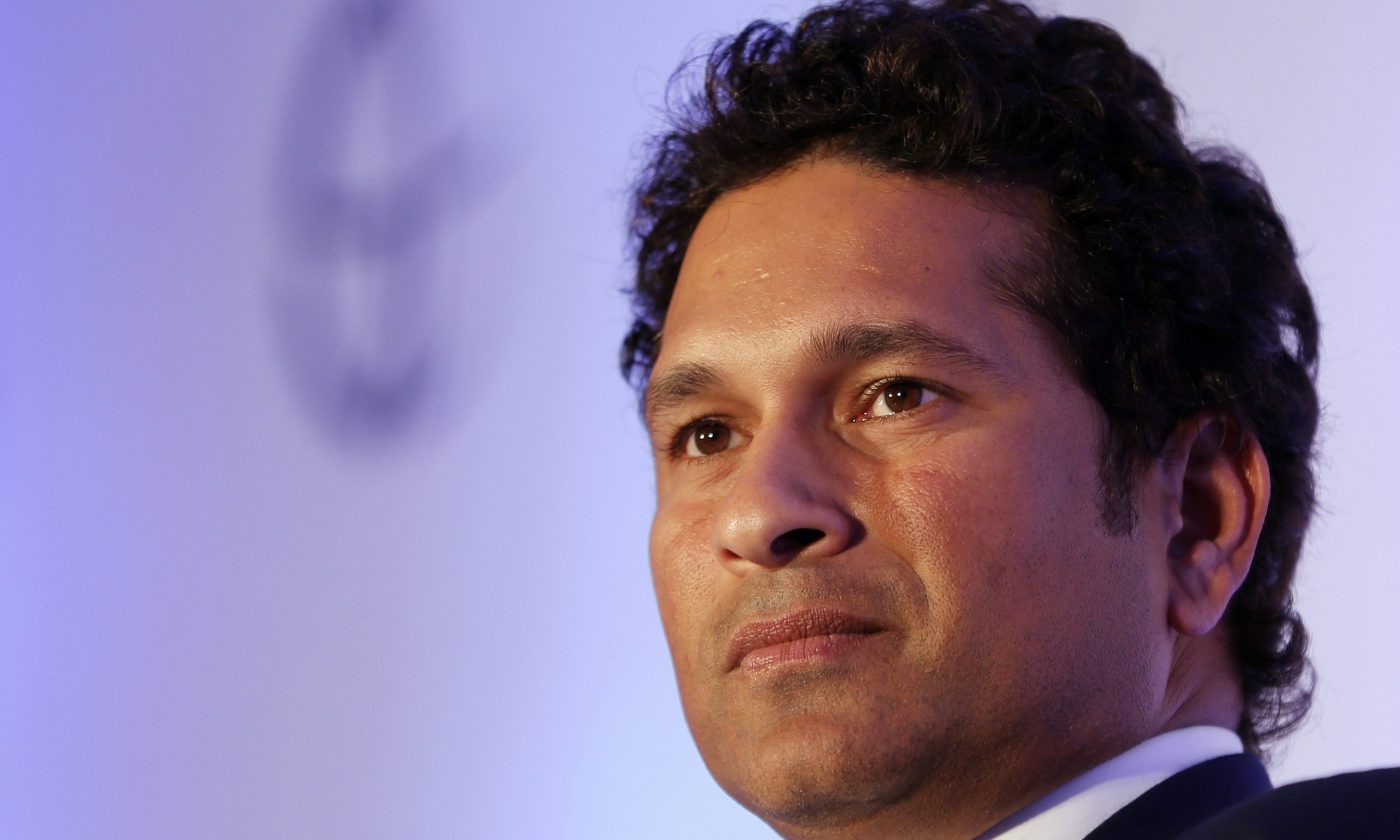 Indian cricket legend Sachin Tendulkar has come forward to aid 4000 underprivileged people of Mumbai, including children from the Brihanmumbai Municipal Corporation (BMC) schools. The Master Blaster has donated an undisclosed amount to a Mumbai-based charity in wake of the COVID-19 pandemic.
The spread of Coronavirus continues to threaten the socio-economic status of India with a rapidly increasing number of positive cases. The nationwide lockdown has left many individuals, most of whom are daily labourers, without any income.
Tendulkar made the donation to a non-profit organisation called the Hi5 Foundation. The Foundation thanked the former Indian captain on their official Twitter page on May 7 (Thursday).
Thanks @sachin_rt for proving once again that #sports encourages compassion! Your generous donation towards our #COVID19 fund enables us to financially aid 4000 underprivileged people, including children from @mybmc schools. Our budding sportspersons thank you, Little Master!?

— Hi5 Youth Foundation (@hi5youth) May 7, 2020
In response to their tweet, Tendulkar conveyed his best wishes and encouraged the foundation in their efforts to support the families of daily wage earners.
Best wishes to team Hi5 for your efforts in supporting families of daily wage earners. https://t.co/bA1XdQIFhC

— Sachin Tendulkar (@sachin_rt) May 8, 2020
Contribution to PM Cares Relief Fund
Earlier, the iconic cricketer made contributions to the Prime Minister's and Chief Minister's Relief Fund, which have been set up to fight against COVID-19. Tendulkar has been actively spreading awareness regarding sanitation and hygiene practices to be adopted during this time. He also joined hands with another non-profit organisation, Apnalaya, to provide food to 5000 people of a Mumbai locality for a month.
Thankyou,@sachin_rt for stepping in & helping Apnalaya help the ones suffering the most during this lockdown.He will be taking care of the ration of around 5000 people for a month.There are many more individuals who need your support, people! Donate below! https://t.co/D5IPWWfnLd

— Apnalaya (@ApnalayaTweets) April 9, 2020
Similarly, he helped in providing essential food items to 2700 people of Raigad, one of the most affected districts in the state by COVID-19.
२,७०० लोकांच्या अन्नधान्याची गरज पूर्ण केल्याबद्दल @Sachin_rt चे खूप खूप धन्यवाद. तुमच्या संपर्का मुळे आम्हाला जास्तीत जास्त लोकांपर्यंत पोहोचता येते, तसेच रायगड जिल्ह्यातील विशेष गरजू लोकांसाठी जास्त मदत गोळा करता येत आहे.

— CFTI (@CFTI10) May 6, 2020
Speaking to the 100MB team in a recent interview, the Master Blaster urged everyone to stay safe at home and follow the government directives.