Consistent run-machines: Three players to score 600-plus runs in an IPL season thrice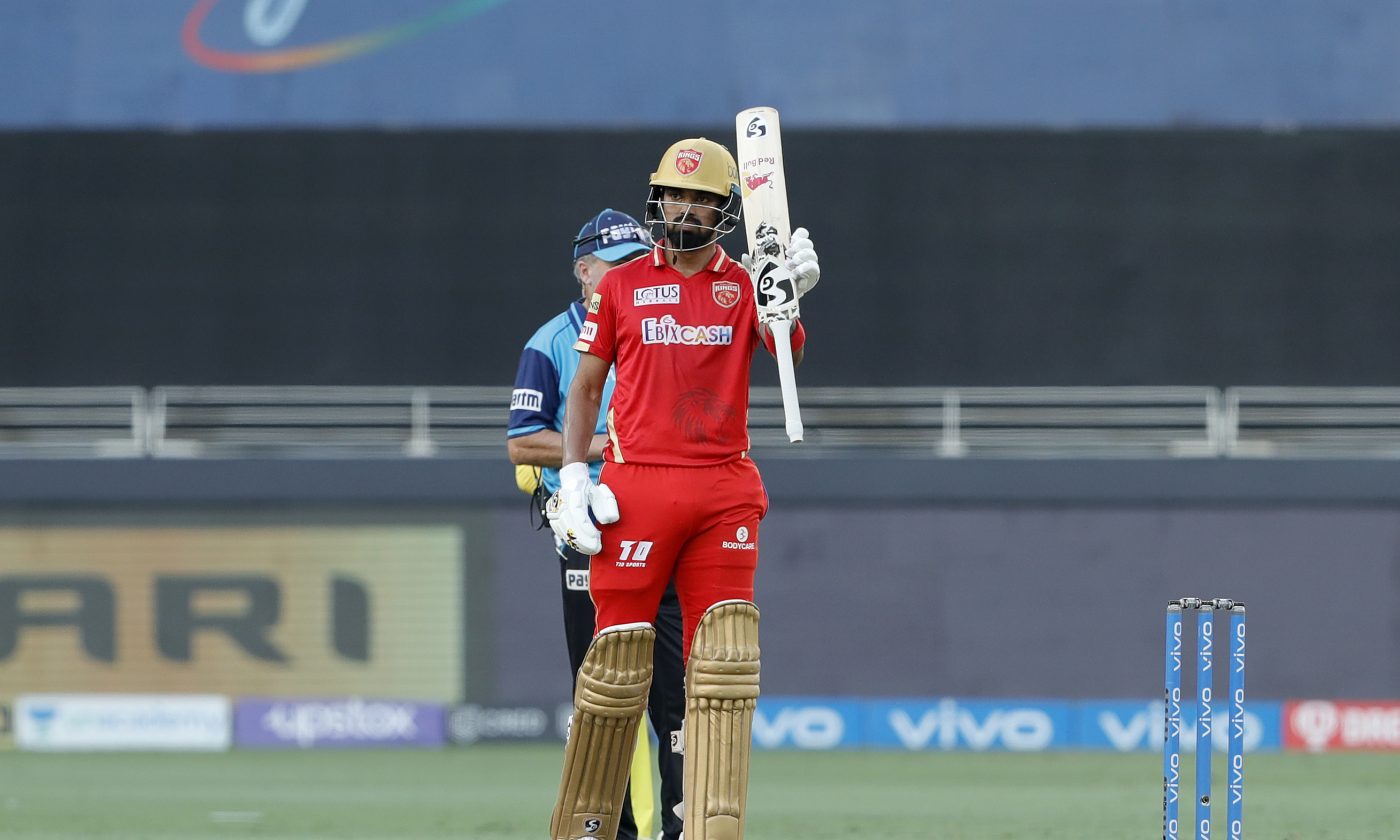 The Indian Premier League (IPL) has gained tremendous popularity over the years with fans getting to witness T20 cricket of the highest quality. Prominent players from different corners ply their trade and showcase their prowess over the 22 yards. Owing to the same, we have seen many mind-boggling knocks and several sensational spells as well.
T20 cricket is known to be a format of batters with the margin of error for bowlers being minimal. However, one must not forget the fact that it requires only one delivery to end a batter's outing. Also, an individual is required to accumulate runs at a substantial pace in this format. Hence, scoring consistently in T20s is a daunting task. Nevertheless, some players in the IPL have embraced this challenge.
Meanwhile, let's look at three players who have scored over 600 most times in an IPL season.
Chris Gayle – 3
There's hardly any batting record that Chris Gayle doesn't have in his cabinet. The self-proclaimed Universe Boss has arguably been the best batter in T20 history and his IPL record is phenomenal as well. Having won the Orange Cap twice, Gayle has breached the 600-run mark as many as three times in IPL. He slammed 733, 708 and 608 runs in 2012, 2013, and 2011 respectively. He played for Royal Challengers Bangalore in this duration.
David Warner – 3
Another southpaw who has been a prolific run-scorer in the IPL is David Warner. The Australian opener can attack bowlers from the outset and his ability to play big knocks makes him even more lethal. Making his debut for Delhi Daredevils (now Delhi Capitals) in 2009, Warner didn't take long in making a mark. However, his best was unleashed in Sunrisers Hyderabad colours. Having won the Orange Cap thrice, Warner scored 848, 692, and 641 runs in 2016, 2019 and, 2017 respectively.
KL Rahul – 3
The word 'consistency' has almost become synonymous with KL Rahul. In an uncertain format like T20, he has been nothing short of a run-machine in the past few years. Playing for Punjab Kings, Rahul has played numerous jaw-dropping knocks and also thrashed several records. Like Warner and Gayle, Rahul has also crossed the 600-run mark thrice but inside a span of just four seasons. He scored 670, 659, and 626 runs in 2020, 2018, and 2021 respectively. In 2019, Rahul slammed 593 runs.