Coach Ramesh Powar lists down changes India needs to make before 2022 World Cup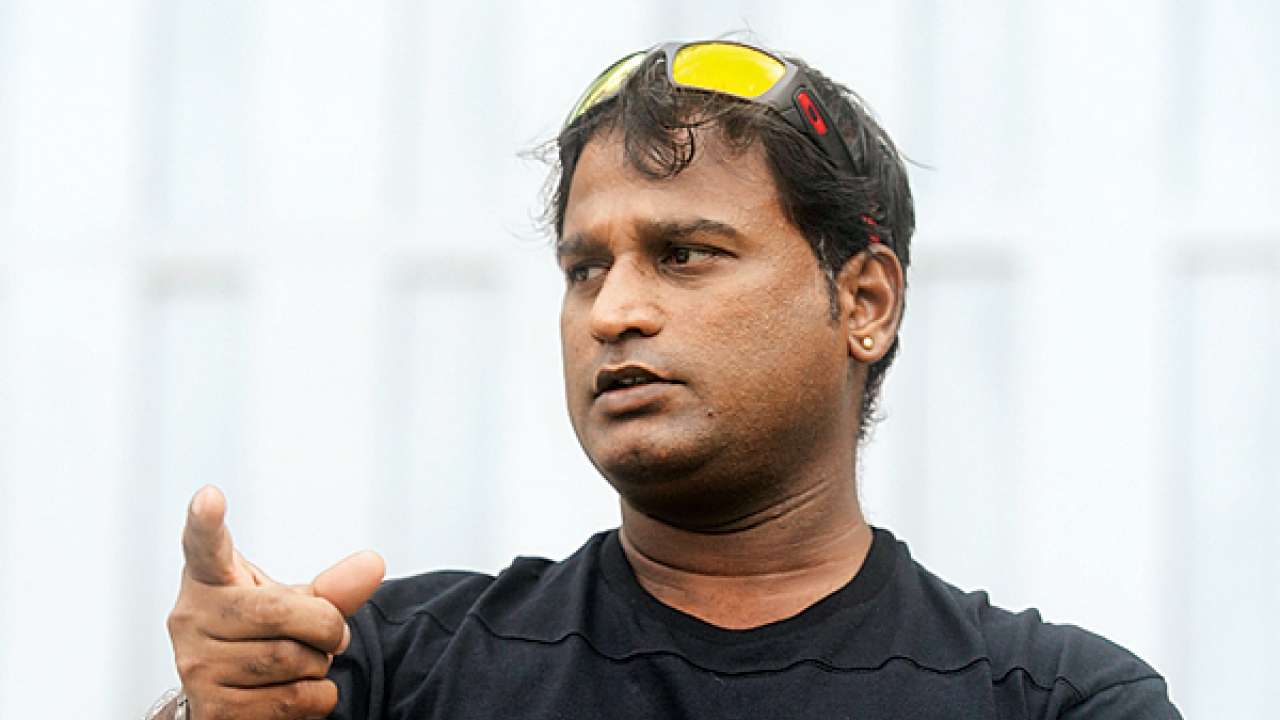 India women head coach Ramesh Powar may not have got to an ideal start in his second stint as team's coach, but took a lot of positives from the team's all-format tour to England. The Women in Blue showed plenty of character on the tour and especially impressed in the Test cricket, as they played the format after seven years.
But the team only showed flashes of brilliance in the white-ball games and only managed to win a solitary game in the ODIs and T20Is. Powar identified the areas India needs to work on, heading into the ICC Women's Cricket World Cup 2022. The former India off-spinner opined that India showed a considerable amount of improvement from their last bilateral series against South Africa.
"Sneh Rana coming back after five years and putting on a show is inspirational. There are lot many positives, scoring 154 against the top side, we want to score high in T20Is and ODIs. Fielding has improved, bowling has improved and if you compare to South Africa we have come a little ahead and there is a lot of work to be done," Powar was quoted as saying by NDTV sports.
Ramesh Powar feels Mithali Raj and Jhulan Goswami need support from others
While Mithali Raj showed her class in the three ODIs by scoring three fifties, Jhulan Goswami was relentless with her line and lengths. Sadly, the duo could not get much support in the batting and bowling departments respectively. Powar feels the others need to step up and help ease the burden on the duo.
"We have to be fearless. I can't force them in first series. They have been playing with some ideology and we can't make drastic changes. We have to assess what suits them," the former India off-spinner said.

"To get them out of it (current slow batting in middle overs) (we have to) convince them and to do that, it takes a lot of communication. Fearless is how modern cricket will be played." Powar admitted that moulding efforts haven't worked so far."

"We have to have match time, in the fast bowling department there is only Jhulan, there has to be some support to her, then middle overs batting after powerplay in ODIs, that's where strike rotation and conversion from dot balls to runs should be there after you get set. In Test cricket, there are a lot of things to learn about, still, we managed to draw that game. In T20Is we have to score 160 plus, to put some pressure."

He also discussed how failures of the batters to rotate the strike cost India the ODI series. "For the World Cup in New Zealand we have to have good fast bowlers and the middle overs are where we are trying to get that conversion rate, Mithali is batting very well but she needs support, to get (the team) to 250."