Chris Morris names the toughest batters he bowled to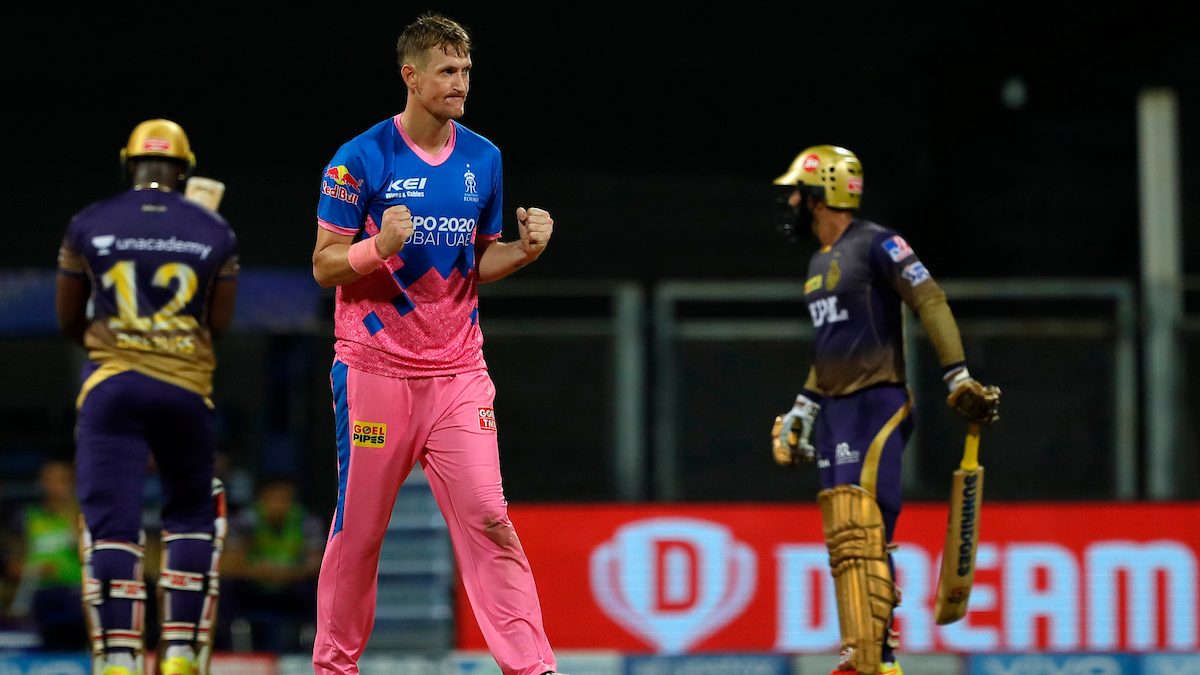 Veteran South African all-rounder Chris Morris has played a plethora of worldwide and his numbers are pretty impressive as well. With Morris plying his trade in some top T20 leagues and international cricket, he has gone several prominent batters. While he gave tough times to many players, the right-arm speedster struggled against a few.
India and Royal Challengers Bangalore skipper Virat Kohli belongs to the category. Morris listed him out alongside a few more names on being asked about the toughest batsmen he bowled to. Calling Kohli a genius, the Proteas star heaped praises on his former RCB teammate. Hardik Pandya was the other Indian player to feature on the list. Besides the duo, David Warner and Kane Williamson gave Morris a run for his money.
Virat Kohli is an absolute jet: Chris Morris
"Virat (Kohli) is obviously a genius, he's an absolute jet. (David) Warner has been really tough to bowl to because he also just takes you apart. And the person that I probably hated bowling to the most just because he was so solid and he is the nicest guy on the planet is probably Kane Williamson. It's so frustrating when I want to get angry with someone because he's such a good guy," Morris told Khaleej Times.

"Those guys are probably the standouts for me. And I'll add one more to that — Hardik Pandya. He's so good, it is scary how well he hits the ball," he added.
In AB de Villiers and Hashim Amla, Morris also named a couple of former South African teammates on this list. He even expressed frustration over the fact that he has been unable to dismiss De Villiers in his career so far.
"I think AB (de Villiers) comes to mind straight away. He hits the ball so cleanly, he hits it everywhere. I've never gotten him out in my career which is very frustrating. I'm very happy to have played with him for many years as well but I've never gotten him out. Hashim Amla, whether it be any format. I remember running in a T20 game going I don't know where to bowl because this guy is smoking me everywhere," he asserted.