Chris Gayle appointed West Indies vice-captain for the World Cup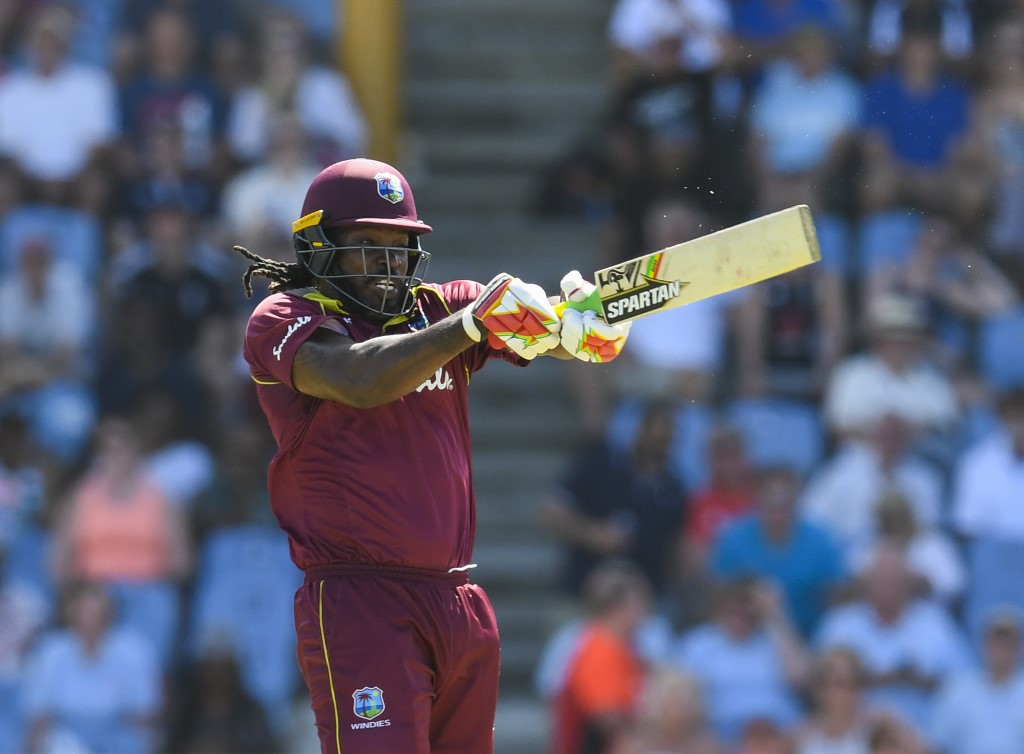 Destructive opener Chris Gayle has been appointed as the vice-captain of the West Indies team for the upcoming World Cup in England. He will deputize for current incumbent, all-rounder Jason Holder. Gayle last led the West Indies in ODIs in June 2010.
Gayle, in a statement, said on his appointment:
"It is always an honour to represent the West Indies in any format and this World Cup for me is special. As a senior player, it is my responsibility to support the captain and everyone else in the team. This will probably be the biggest World Cup, so there will be great expectations and I know we will do very well for the people of the West Indies."
The 2019 edition of the tournament will be the final World Cup which the 39-year old will participate in. Gayle had earlier announced that he would retire from ODI cricket after the tournament but later retracted from his statement.
Gayle is currently not participating in West Indies' tri-series against Ireland and Bangladesh due to his commitment with Kings XI Punjab in the IPL. The Windies registered a comfortable victory in their opener against Ireland and will next face Bangladesh.
The Windies will play a couple of warm-up matches against South Africa and New Zealand before the tournament. They will begin their World Cup campaign against Pakistan on May 31 at Trent Bridge in Nottingham.