Chennai Super Kings suspend team doctor over insensitive tweet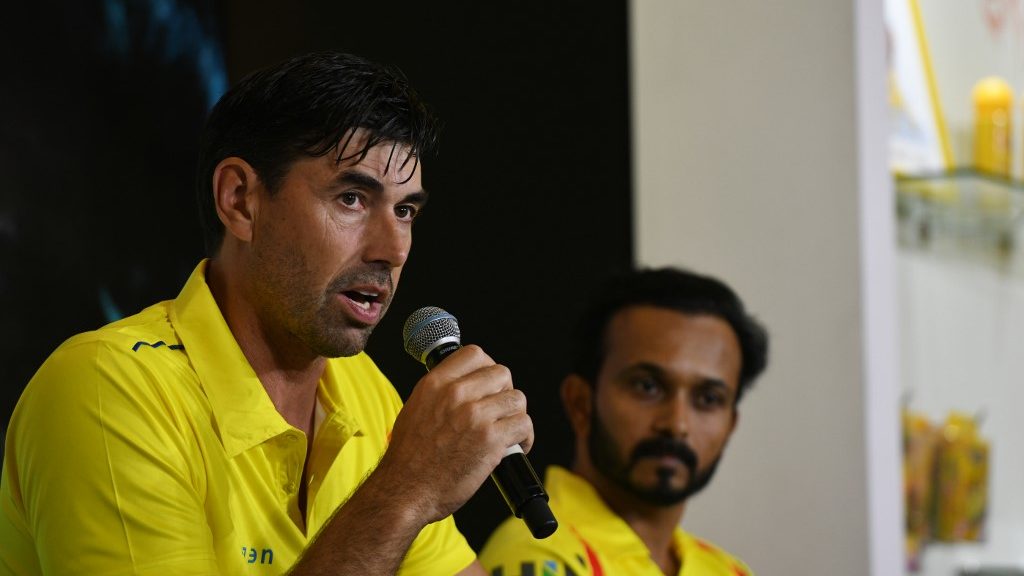 Chennai Super Kings (CSK) suspended their team doctor Madhu Thottappillil for a tweet which was perceived as insensitive. The management announced their decision on 17th June (Wednesday) via Twitter. The doctor has also tendered his unconditional apology for his social media activity.
Reacting on the violent face-off which took place in Galwan Valley, Ladakh, Thottappillil had tweeted on Tuesday evening, "Just curious if the coffins will come back with a 'PM Cares' sticker on them?". 20 Indian soldiers were martyred in this clash with the Chinese soldiers. The tweet irked the management of the IPL team and they soon put out a tweet announcing their decision.
The Chennai Super Kings Management was not aware of the personal tweet of Dr. Madhu Thottappillil. He has been suspended from his position as the Team Doctor.

Chennai Super Kings regrets his tweet which was without the knowledge of the Management and in bad taste.

— Chennai Super Kings (@ChennaiIPL) June 17, 2020
Notably, Thottappillil has been associated with the CSK since the beginning of the IPL and is a specialist in sports medicine. He later issued an apology note on the same social media platform in a series of tweets. "It was never my intention to belittle the great & herculean efforts taken by our Honb'le Prime Minister and the Govt in taking care of all the citizens' obligations of this great nation and its Army or our brave Martyrs," he added.
Apology ….
On 16th June, I had put out a tweet, and after I realised that the words used by me was inappropriate and unintended. I deleted the same. But by then there were screenshots of my tweet being circulated and shared in social media. It was never my intention to .1/5 pic.twitter.com/nvC7FjMFGl

— Dr. Madhu Thottappillil (@itsmadhu) June 18, 2020
CSK are one of the most successful sides in the IPL and were the finalists in 2019.