Chaminda Vaas resigns within four days of his appointment as Sri Lanka's bowling coach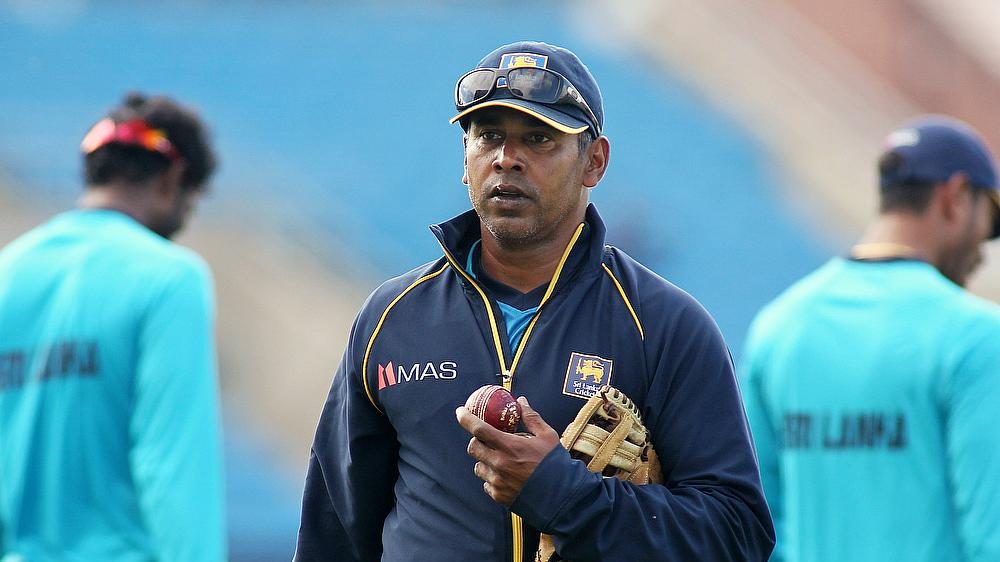 In a surprising turn of event, former Sri Lankan cricketer Chaminda Vaas has handed in his resignation to Sri Lanka cricket even before actually starting his stint. On 19th February, Sri Lanka Cricket had announced the appointment of Vaas as their consultant bowling coach. Now it has emerged that the veteran cricketer has relinquished his position over monetary issues.
The Sri Lankan team is currently getting ready to tour the West Indies. Just before the team could embark on their Caribbean tour, Vaas announced his decision to the cricket board. Sri Lanka Cricket has issued a statement that reveals the reason for Vass' decision and also goes on to criticise him about his non-professional behaviour in a harsh tone.
Former Sri Lanka Cricketer and Consultant Bowling Coach of #SLC, Chaminda Vaas today announced his resignation from his post effective 26th March 2021..

READ: https://t.co/m0rwiGaolF #lka

— Sri Lanka Cricket 🇱🇰 (@OfficialSLC) February 22, 2021
"In such circumstances, it is extremely disheartening that a legend such as Chaminda Vaas has resorted to holding the administration, the cricketers, and indeed the game at ransom, by handing in his resignation at the eleventh hour, citing the administration's refusal to accede to an unjustifiable demand for an increased USD remuneration, in spite of being a contracted employee of Sri Lanka Cricket, already receiving remuneration that is in keeping with his experience, qualifications, and expertise, in addition to which he would have been entitled to the usual USD per diems offered to all members of a traveling squad," the statement reads.
Vaas did not go into the details but made a very short statement on his behalf. He posted a tweet from his account which ends with the phrase, 'Justice shall prevail'. Here's the tweet.
I made a humble request to SLC and they turned it down.
That's all I can say at the moment.
Justice will prevail!

— Chaminda Vaas (@chaminda_vaas) February 22, 2021