Brad Hogg guesses MS Dhoni's future plans with Chennai Super Kings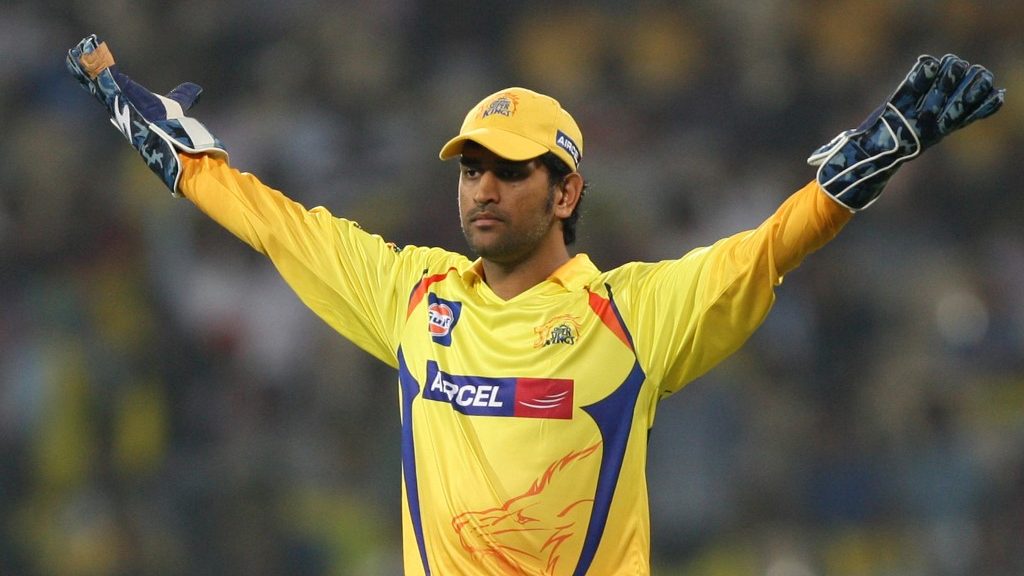 The Indian Premier League is a tournament that designs the layout of anticipation and speculations ahead of its start. The 14th edition of the IPL was paused owing to the surge of Covid-19 cases in India and the remaining part of the league will now be hosted by UAE. But before that, the chatter on the mega auction that is staged for 2022 and all its possibilities have started chiming in. The former Australian spinner Brad Hogg has also weighed his thoughts on the auction stating the future of CSK and MS Dhoni.
Hogg took to Twitter to express his thoughts on the CSK and Dhoni connection. He, however, believes that MS Dhoni would never opt to play for any other team except for the Chennai Super Kings. He further added that the wicketkeeper-batter is the 'Maharaja' of the side. Having known the connection between the franchise and their long-term skipper, Hogg predicted that going forward Dhoni might be seen coaching the CSK side.
MS Dhoni is not leaving @ChennaiIPL He is the Maharaja of the franchise. He will transition into a coaching role. #IPL https://t.co/DtCmjtEk6c

— Brad Hogg (@Brad_Hogg) July 5, 2021
MS Dhoni's special bond with CSK
It is a clincher that one cannot possibly imagine a Chennai Super Kings side without Dhoni. Ever since the inception of the IPL, the former Indian captain has been a pivotal asset to the side. The franchise and Dhoni are the names that often go together as he has led the team since always.
Skippering the CSK, Dhoni has successfully led the ship of the side to the shore of victory in many crunch games. He has skippered the team in their three title wins and still holds a great deal for the side. Though CSK did not have a usual season last year with them not qualifying for the playoffs for the first time in the history of the league, Dhoni had found the winning-ways for the team this year.
Though since some time he hasn't been instrumental in making a mark with his willow but is the fact of the matter that Dhoni the captain has been as lethal as ever. His smart cricketing brain is often seen having words with the youngsters pre and post IPL games and that is more than learning for the players. This year CSK has looked confident taking the charge of the field under Dhoni and it is for us to see how they continue to take the momentum further.