Blazing in the IPL: Rishabh Pant and his incredible IPL career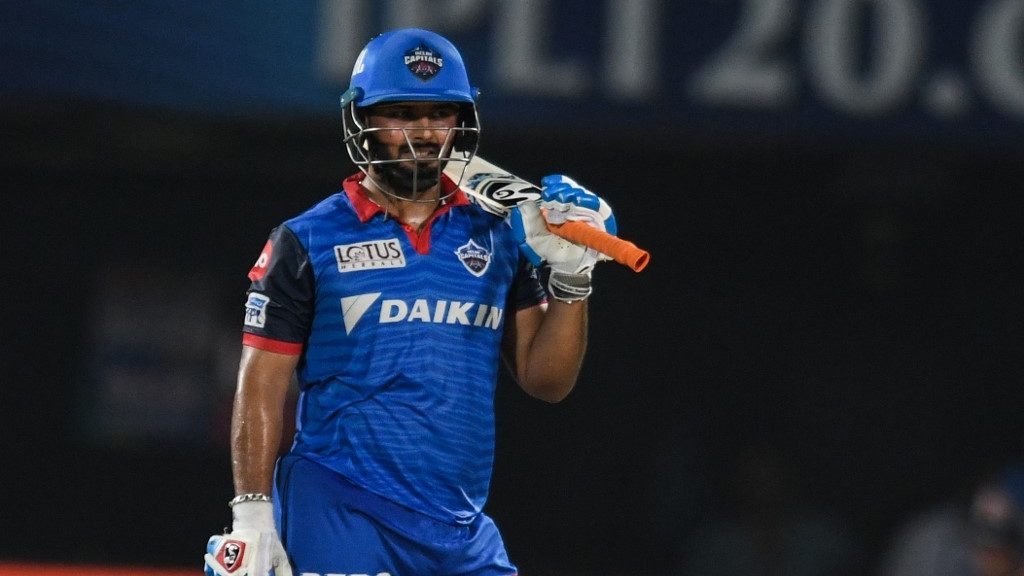 It didn't take much time for Rishabh Pant to crack the Indian Premier League (IPL) as he was up and running for the Delhi franchise while being in his teens. Pant made his IPL debut in 2016 coming straight from the 2016 Under-19 CWC where he broke the record for fastest fifty. Pant represented his home franchise Delhi Daredevils but was restricted to low down the order which was out of his comfort zone.
However, when promoted as an opener, Pant smashed a quick-fire fifty against Gujarat Lions to announce himself. Pant returned in 2017 stronger after a successful domestic season. He scored 366 runs at an average of 26.14 and nearly became the youngest centurion in the history of IPL. Pant's strike-rate of 165.61 that season made him a regular feature in India's T20I squad.
As the Indian team was busy in the lead up to the 2019 World Cup from 2018 itself, Pant made a perfect case for himself by smashing runs at a great pace while maintaining consistency. In the 2018 IPL, he aggregated 684 runs at an average of 52.61 and finished as the 2nd highest run-scorer of the tournament. The left-hander smashed an unbeaten 128-run knock against the top-class bowling of SRH and struck at 173.60 rate through the season.
Such a season was enough for him to become a regular in the Indian team in all three formats. 2019 was a decent year for the southpaw who scored 488 runs at an average of 37.53 and had a strike rate of 162.66. Pant finished the 2019 season as the 2nd highest run-getter for Delhi Capitals where they won a knockout match for the first time in the history of IPL.
Across 54 IPL innings thus far, Rishabh has aggregated 1736 runs which are the 5th most runs by any player since his debut season. Virat Kohli (2275) and David Warner (2181) are the only players with 2000+ IPL during this period. If we consider the number from the 2017 season, Pant would top every other player having scored 1538 runs in 44 innings at an average of 38.45 and at a strike rate of 168.09.
(Stats as on September 15, 2020)