Birthday special: Sophie Devine – New Zealand's Wonder Woman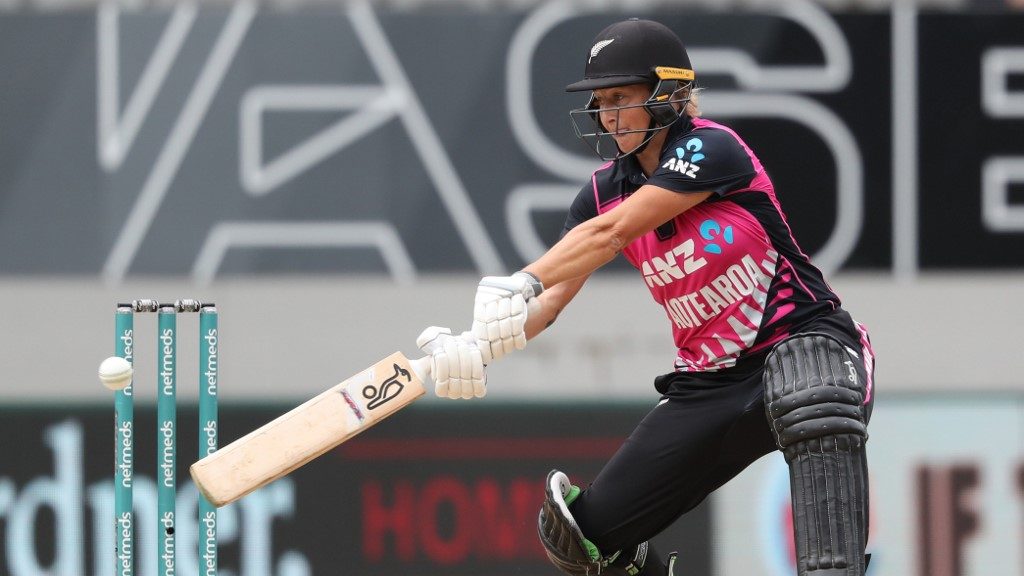 New Zealand all-rounder Sophie Devine has turned out to be the wonder woman of the women's national team of late who has carried the responsibilities of the team beyond measure. Arguably the best all-rounder from the NZ women's team, she is celebrated as one of the hardest strikers of the ball in women's cricket.
Career highlights
It was in December 2017 when Devine was listed as one of the players in the ICC Women's T20I team of the year. The terrific all-rounder got selected in the women's national cricket team (the White Ferns) at the mere age of 17 and turned out to be one of the youngest members in the squad. Seeing her potential and strength to pull out the team from tense situations, she was named as the skipper of the New Zealand team for the 2020 Women's T20 WC in Australia.
It was only in July 2020, she was named as the captain of the women's national cricket team permanently while she took the charge off Amy Satterthwaite's shoulders. Talking of her records and numbers, she has been part of 111 WODIs and has scored 2697 runs along with 75 wickets to her name. She has sported the NZ national cap in 98 WT20Is wherein she gathered 2474 runs and 94 wickets to her credit.
On July 11 2015, Devine smashed the fastest international T20 fifty (men and women) which came in 18 balls and the fastest 70 runs (22 balls). She went on to replicate her class in T20Is too where she smashed the fastest fifty ever in WT20Is off 18 balls. One of her unique records came in the 2017 Women's World Cup where she became the first woman to hit nine sixes in women's WC in a match against Pakistan.
The year 2020 saw her smashing another record in T20Is (men and women) where she came up with a fifty-plus score in six consecutive T20I games. Plying her trade for Wellington Blaze against Otago Sparks in 2020-21 Super Smash, she broke the record for fastest women's century in T20s, scoring 100 off just 36 deliveries.
In March 2019, she was named as the ANZ International Women's T20 Player of the Year at the annual cricket awards by New Zealand. The year 2020 saw her stepping up another pedestal where she got recognized for her long grind and was nominated for the ICC Women's T20I Cricket of the Decade Award.