Birthday special: Jonty Rhodes – The man who revolutionised fielding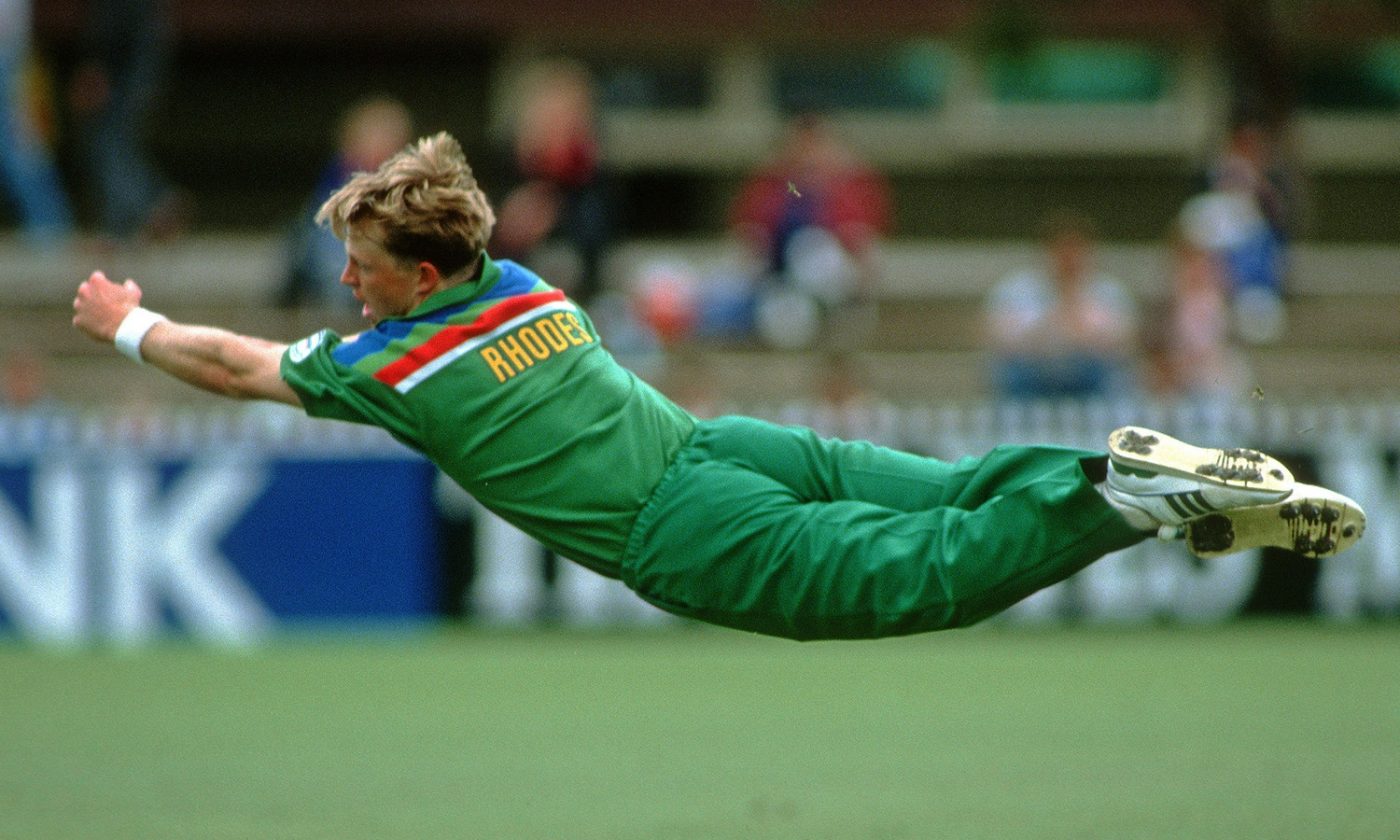 If someone asks you to choose the greatest fielders of all time, then probably the first name you will take is Jonty Rhodes. Jonty Rhodes changed the definition and scale of fielding in the world of cricket. A player who could do all that in fielding, which no one could have imagined before him. Today (July 27) is the 52nd birthday of Jonty Rhodes. His full name is Jonathan Neal Rhodes, and he was born in the Natal province of South Africa.
Rhodes made his international debut against Australia in February 1992. He impressed everyone with his fielding efforts. Fielding used to be there before and it used to be good, but Jonty Rhodes was different. He made his Test debut against India in November 1992. He has been the fielding coach of the IPL team Mumbai Indians. Currently, he is the fielding coach of Punjab Kings in IPL. Jonty played 52 Tests and 245 One Day Internationals in his career. He has 2532 runs to his name in Tests including 3 centuries and 17 half-centuries. Apart from this, he has scored 5935 runs in ODIs, with the help of 2 centuries and 33 half-centuries.
Player of the match without playing
The Player of the Match is given to that player who has shown amazing performance in the match. Rhodes won player of the match in a first-class game though he was not a part of the playing XI. He took seven catches as a substitute fielder and was adjudged player of the match.
Best run out of all time
His run and jump to dismiss Inzamam-ul-Haq in the 1992 World Cup match against Pakistan has been etched in the minds of cricket lovers.
Record of catches in an ODI
There is another world record in the name of Jonty, who took 5 catches in an ODI match in the year 1993. This match was played against West Indies in Mumbai. This is still the record for most catches by a fielder in an ODI.
Also selected for Hockey
Rhodes also represented South Africa in Hockey. He was selected in the team for the 1992 Olympics but his team could not qualify. He did not participate in the 1996 trials due to injury.