Birthday special: England's batting powerhouse – Jonny Bairstow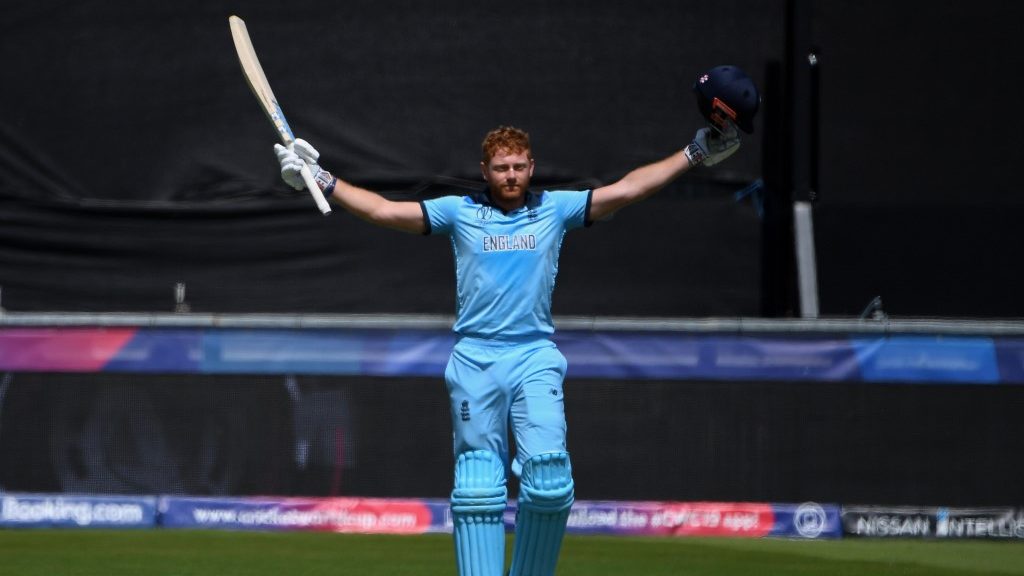 Jonathan Marc Bairstow, Popularly known as Jonny Bairstow, has completed his nine successful years in the international journey with England. Born on 26th September 1989, he has earned his name as one of the best limited-overs cricketers for the English side. He kicked off his journey by being part of the England squad against Ireland in 2011 but didn't make it to the playing XI. A month later, he made his ODI debut against India.
He played as a specialist player in the same match and produced an unbeaten knock of 41 off just 21 balls. His innings was laced up with three sixes and he was ultimately adjudged as man of the match. Bairstow was named in his country's Test squad for the first time in 2012 at Lord's. He was a significant part of the England squad that lifted the World Cup in 2019 against New Zealand.
An accomplished right-handed batsman is the only wicket-keeper from his team to effect nine dismissals in a Test match twice against South Africa in 2016 and against Sri Lanka in the same year. The next year saw Bairstow touching new highs when he set the record for maximum dismissals (70) in a calendar year. In the same year, he set the record for scoring maximum runs in Test matches by a wicket-keeper in the year.
He scored 1470 runs in the Test matches in a single year, which was almost double the previous record set by Matt Prior i.e 777 runs in 2012 for England. During the same course of the time, he also surpassed the former record by any country in Test matches across the world. The record was held by Zimbabwe wicket-keeper Andy Flower, who had a record of 1045 runs in Test matches.
 Career at a glance
Bairstow is the first England player to amass three straight ODI centuries. In his 70 Test outings, he has scored 4030 runs with an average of 34.74 and affected 184 catches and 13 stumpings. To talk of his ODI career, he has amassed 3207 runs in his 83 ODIs and has 39 catches and two stumpings to his credit.
In the West Indies tour of England in the year 2017, the cricketer stunned the Caribbean squad by scoring his personal best. He played a lightning knock of unbeaten 141 off 114 balls to steer his team to a huge victory by nine wickets and 72 balls remaining.
The Yorkshire cricketer has also been a significant part of Royal Challengers Bangalore for a year in the Indian Premier League. He was roped in by SRH in December 2018 to get him featured in the 2019 season. He marked his IPL debut against Kolkata Knight Riders and scored 39 off 35 balls. He scored his maiden IPL century (114 off 56) against Royal Challengers Bangalore and became the first wicket-keeper from SRH to hit a century. In his 11 IPL matches with SRH so far, he has 506 runs to his credit. Showing a star show all these years, he has earned a fixed spot with the English side.