Birthday special: Curtly Ambrose – The gentle giant from West Indies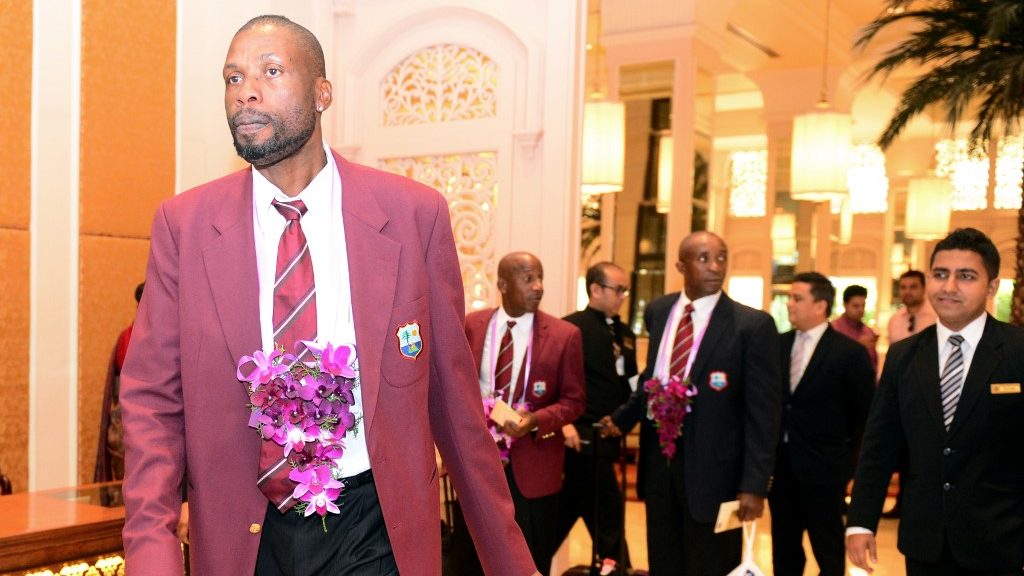 Sir Curtly Ambrose was known to be a terrifying figure for many top batsmen due to his height that provided him with an unusual bounce. Ambrose defined consistency with the ball as he took 405 wickets across 98 Test matches he played at an average of 20.99 with help of 22 fifers. Malcolm Marshall (376 wickets at 20.94) Joel Garner (259 wickets at 20.97) had picked up 200+ wickets at a better bowling average than Ambrose. He does remain as one of those few players who gave up on the edge of the magical 100th Test appearance.
From not having dreams of being a cricketer as a teenager, Ambrose became an integral part of the mighty West Indian Test team by the age of 25. In only his 2nd Test series, Ambrose claimed 22 wickets during the 5-match Test series in England and followed it with 26 wickets in the home series against the Aussies later that year. From mid-1991 until his retirement in 2000, Ambrose never dropped under 800 rating points in the historical Test bowling rankings.
Happy birthday, Sir Curtly Ambrose! Here he is taking a load of wickets…

🎥 @robelinda2 pic.twitter.com/PrEcRmHqUA

— The Cricketer (@TheCricketerMag) September 21, 2020
Curtly returned from England in 1991 with 28 wickets during the drawn Test series and later bagged a total of 33 wickets in 1992-93 tour of Australia during a victorious campaign. A large credit for this series win goes to Ambrose who claimed three 5-wicket hauls on the tour including one in the series-decider at the WACA. On the first day of the Test, Australia stumbled to 119 thanks to a 7-wicket haul from Ambrose. The pacer produced one of the all-time great spells of 7/1 which saw the Aussies collapse from 85/2.
The decline of cricket began in the West Indies from the mid-1990s but Ambrose continued to put his best and help the Caribbean team win a handful number of games at least in the longer format. In the 1998 home Test series against England, Ambrose bagged 30 wickets in six matches at an average of 14.26 to seal the series win for the hosts. Curtly Ambrose did enjoy playing against England and Australia against whom he racked up over 70% of his career wickets in the longer format!