Birthday special: Alec Stewart – Gritty batsman, exemplary wicketkeeper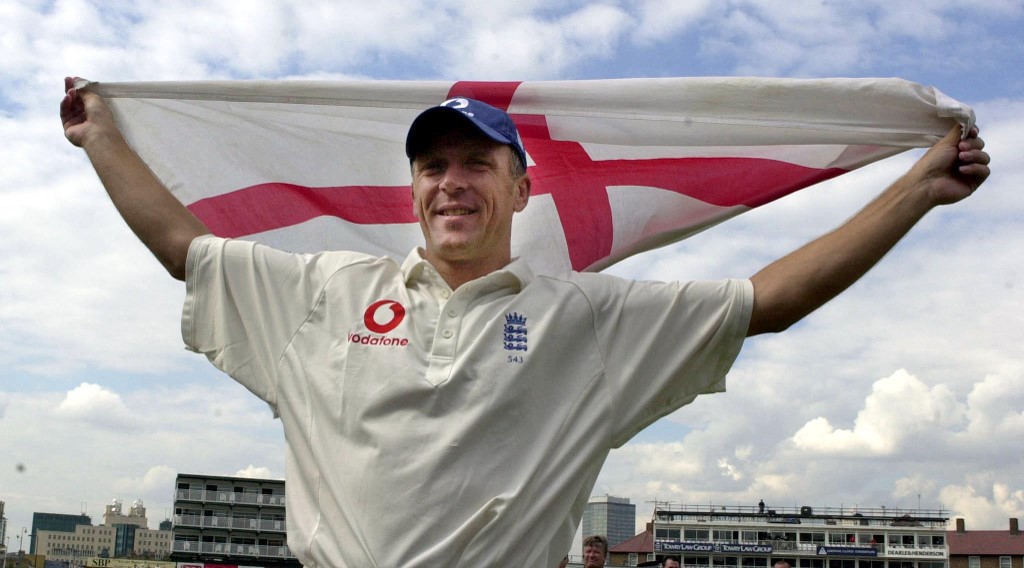 A gritty wicketkeeper-batsman and England player, Alec Stewart, was born on this day in 1963. He made his debut against West Indies in Kingston in the 1990-91 season and became a regular member of the England team through his consistent performances that followed. Fate and team requirements led Stewart to play the role of wicketkeeper when he could have well been one of England's legendary batsmen.
Career highlights
Apart from his exploits in Test cricket, Stewart showed his ability in the limited-overs cricket as well, and in 170 ODIs, he amassed 4677 runs at an average of 31.6 with 4 centuries and 28 half-centuries. After Mike Atherton left the skipper's role in 1998, he took over as England's team captain and led his team to a victory against South Africa. His multidimensional ability made him the first player to play the role of captain, wicketkeeper, and opener in ODI cricket.
Stewart's captaincy career did not last for too long, however, and a loss against England in the Ashes and an under-par performance in the 1999 World Cup led to his captaincy career's end. That aside, Stewart continued to be a regular in the team and was at his best at the turn of the century and became only the fourth player to score a century in his 100th Test as he got 105 against West Indies at Old Trafford in 2000.
A hard turn arrived for him during England's 2000-01 tour of Pakistan when he was accused of accepting money in return for providing inside information to an Indian bookmaker during England's trip to India in 1992-93. He came out of the saga clean and in the following season when he stepped out against India at Lord's in 2002, he overtook Graham Gooch's record of 118 matches to become the then England's most-capped Test cricketer: evidence of his longevity and grit despite being a player who debuted at an age of 27.
In a unique coincidence, Stewart born on 8-4-63 smashed 8,463 runs in his Test career with 15 centuries and 45 half-centuries. He played last international cricket in 2003 in a drawn series against South Africa and in the years that followed, he has taken up an active role with county side Surrey.