BCCI working on 'closed-door' IPL despite ICC's indecision on T20 World Cup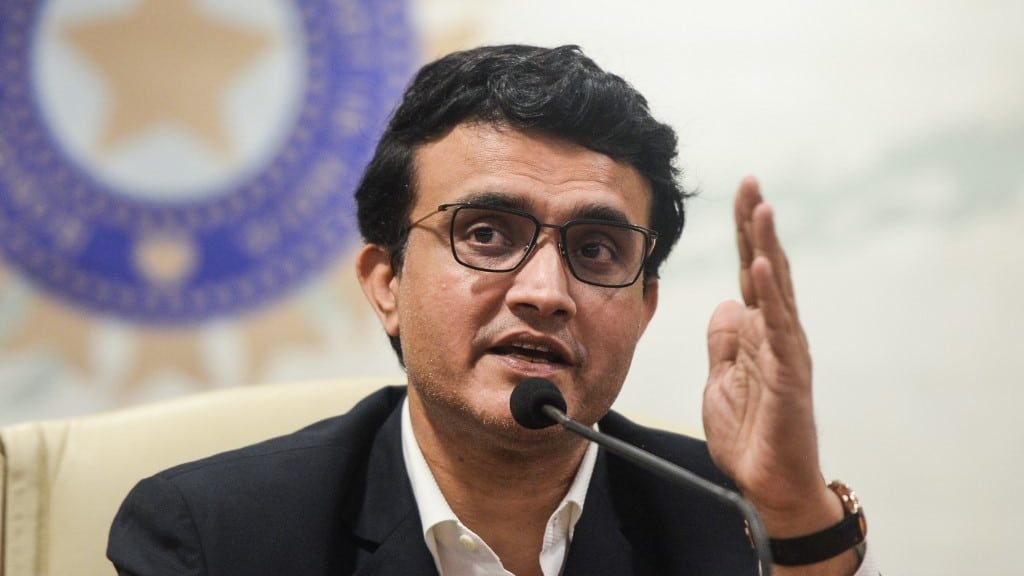 The Board of Control for Cricket in India (BCCI) is working on hosting the 2020 IPL later this year, despite the ICC's indecision on the T20 World Cup. A letter to the state associations (in possession with TOI) written by BCCI President Sourav Ganguly hinted towards the same.
In a conference call meeting between the ICC board members on Wednesday (June 10), a decision on the T20 World Cup was deferred to July. However, the BCCI has expressed its willingness to go ahead and host the tournament in empty stadiums in the October-November window.
"The BCCI is working on all possible options to ensure that we are able to stage the IPL this year, even if it means playing the tournament in empty stadiums. The fans, franchisees, players, broadcasters, sponsors and all other stakeholders are keenly looking forward to the possibility of IPL being hosted this year," Ganguly's letter read.
One of the most cash-rich tournaments in the world, the IPL is a major source of revenue for the BCCI. Time and again, national and international players have expressed hope and interesting in playing the IPL as the coronavirus situation starts to improve. The BCCI though has been awaiting a final say from the ICC, which would give them further clarity to plan their home season. But with the ICC now taking a longer time, the Indian board has already started planning the course of its action.
Changes in Domestic cricket
Ganguly's letter also suggested that there will be a few changes in the structure and format of the upcoming domestic season in India. The details regarding a truncated season will be shared by the BCCI in the weeks to come.
"Moving ahead, the BCCI is in the process of planning the domestic competitions for the next cricketing season. We are working on various formats and options in our endeavour to ensure that various domestic tournaments are held, they stay competitive and participation is feasible. The BCCI will come up with more details on this front over the next couple of weeks," the letter said.