BCCI welcomes relaxation of venue restrictions, keeps mum on IPL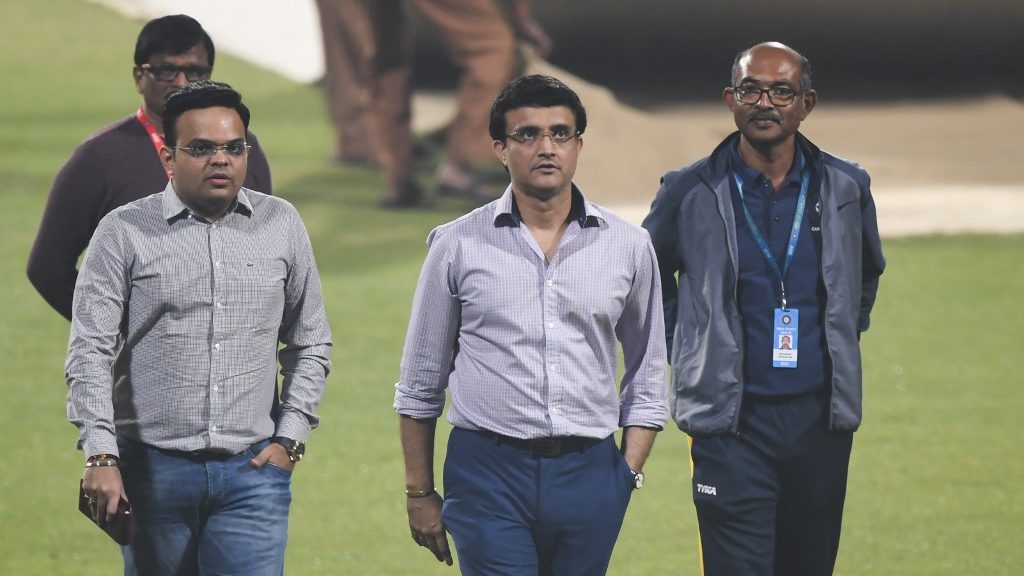 Moving into the fourth phase of the nation-wide Lockdown, the Indian government has relaxed a few stringent restrictions placed on sporting venues and complexes. These centre can now be opened but spectators will not be allowed. However, this move will allow the associations to start training programs which will help players maintain their fitness. The Board of Control for Cricket in India (BCCI) welcomed the move but adopted 'wait and watch' policy for IPL 2020.
UPDATE?: Following the latest COVID-19 guidelines issued by the Ministry Of Home Affairs, the BCCI has issued a statement.

LINK?https://t.co/tvBvbv85jz pic.twitter.com/wV9QTEH8My

— BCCI (@BCCI) May 17, 2020
After announcing the decision to extend the countrywide lockdown until May 31, the Indian government issued a directive which clarified the status of various activities which were previously allowed or prohibited. One point from the directive states – "Sports complexes and stadia will be permitted to open; however, spectators will not be allowed."
Arun Dhumal, the BCCI treasurer, released a media statement on BCCI's behalf. "Taking into the account the restrictions on air travel and movement of people till May 31, the BCCI will wait further before organising a skill-based training camp for its contracted players," Dhumal said. "The board reiterates that the safety and well-being of its athletes and support staff is paramount and will not rush into any decision that can hamper or jeopardise India's efforts in containing the spread of the virus," the treasurer added.
Other cricket boards are also seeking out the possibilities of conducting training camps for their cricketers. The BCCI had also expressed interest in organising isolation camps. "The BCCI will study guidelines at the state level and will work in sync with state cricket associations to chalk out a programme for skill-based training at a local level," Dhumal said.