BCCI searches for possibility of isolation camps to resume training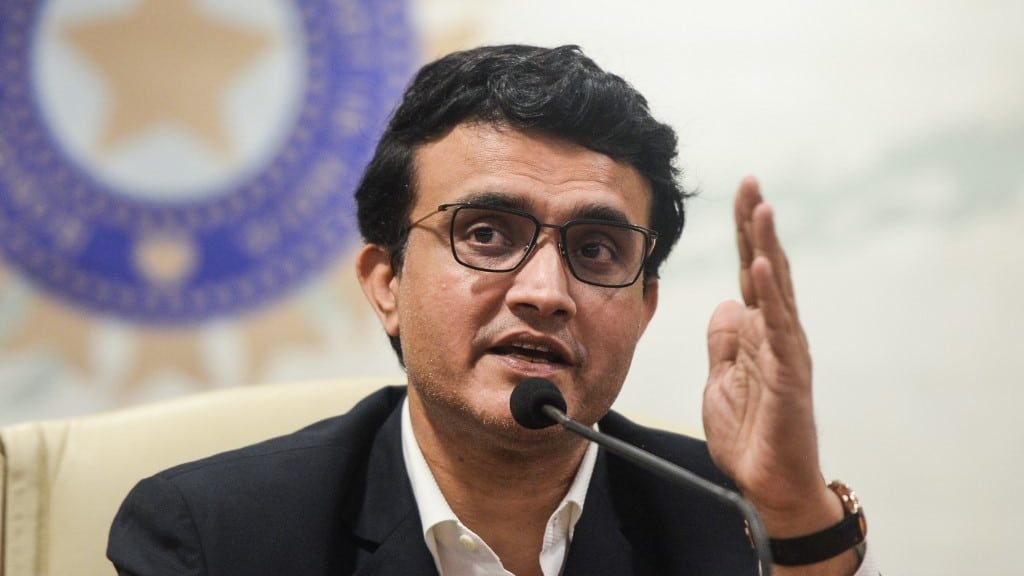 The Board of Control for Cricket in India (BCCI) is looking out for setting up isolation camps for the players to resume cricket training but is facing logistical problems. With more than two months spent under lockdown due to the coronavirus pandemic, the cricket board wants to ensure that the Indian players are up to the task when cricket resumes.
Also read: Uncapped Devon Conway added to New Zealand's central contract list
According to the Times of India report, the board is seeking a place that does not come under any containment zone. This will allow the team members and support staff to get back on the field and resume practice. The players will need a place that is well sanitized and has world-class facilities.
"The safety of the players is the board's priority. We will have to work on the logistics and see if Bengaluru is safe enough. If things don't look absolutely fine, then we will look for areas in the country which fall outside the containment zones. The camp will be sanitised. And there is also an option of opening up local stadiums to senior players. The players, team management, and the cricket operations team are constantly in touch to deal with every issue," a BCCI official told TOI.
The report also reveals that the BCCI has instructed the general staff and players to follow all necessary precautions laid by the government. The association will also need approval from the governing body on the same. "There are a lot of logistical issues. BCCI needs government directions and will adhere to it. The flights schedule and freedom of movement will have to be taken into account. The medical team is also in the loop," the official added.
Amongst other cricketing nations, England has become the first to declare the possibility of resuming training for their upcoming Test series at home against West Indies.