BCCI plans series against Bangladesh, Sri Lanka ahead of Under-19 World Cup 2021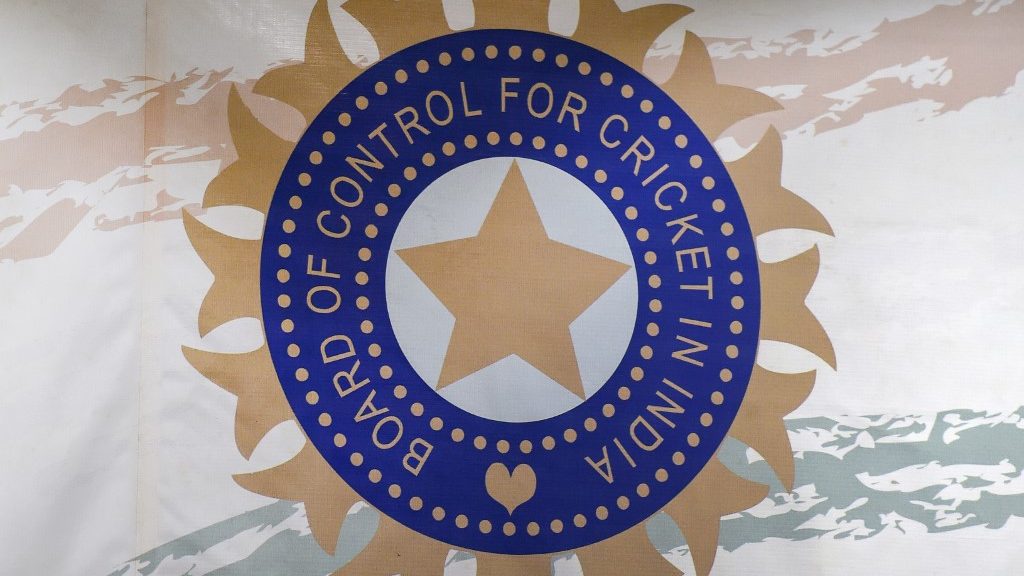 The Under-19 World Cup is staged in West Indies for January-February next year. Thus, with the mega even on cards, the Board of Control for Cricket in India (BCCI) has planned a resumption of the Under-19 international cricket in the month of November. Ever since the Covid-19 pandemic has struck in March 2020, there has been no U-19 cricket in the country.
The BCCI is expected to start the first domestic U-19 one-day tournament with the Vinoo Mankad Trophy in the third week of September. This will then be followed by a Challenger Trophy to shortlist the players for the World Cup. As per a report by TOI, the BCCI is putting efforts into hosting a tournament wherein the board is planning on fielding two teams. The reigning Under-19 champions Bangladesh and Sri Lanka are likely to be invited.
"The board usually arranges multiple U-19 series – both home and overseas – to prepare a crop of U-19 cricketers for the World Cup. The pandemic has hampered the normal process. It's important for the young boys to have some international experience," a top BCCI official told TOI.
The tournament will help in the selection of Under-19 players
Rahul Dravid, the NCA head, is renowned for grooming young talents. He believes in providing enough opportunities to the players to prove their flair. However this time around, there will only be two domestic tournaments for the Under-19 players. The official of the BCCI thus stated that it is the reason why the board has thought of fielding two teams.
"This is why the board has thought of fielding two teams. Bangladesh are a tough opposition in U-19 cricket. This tournament help will test out the players," the official added
The board hasn't yet announced the names of the junior selectors. The committee for the same is likely to be decided by the first week of September. The state associations are however getting on the task of finalizing their squads. They are all in the trial stages as of now. Ahead of the Vinoo Mankad Trophy, the teams will have to undergo the mandatory seven-day quarantine period.