BCCI may introduce innovative 'Power Player' rule for IPL 2020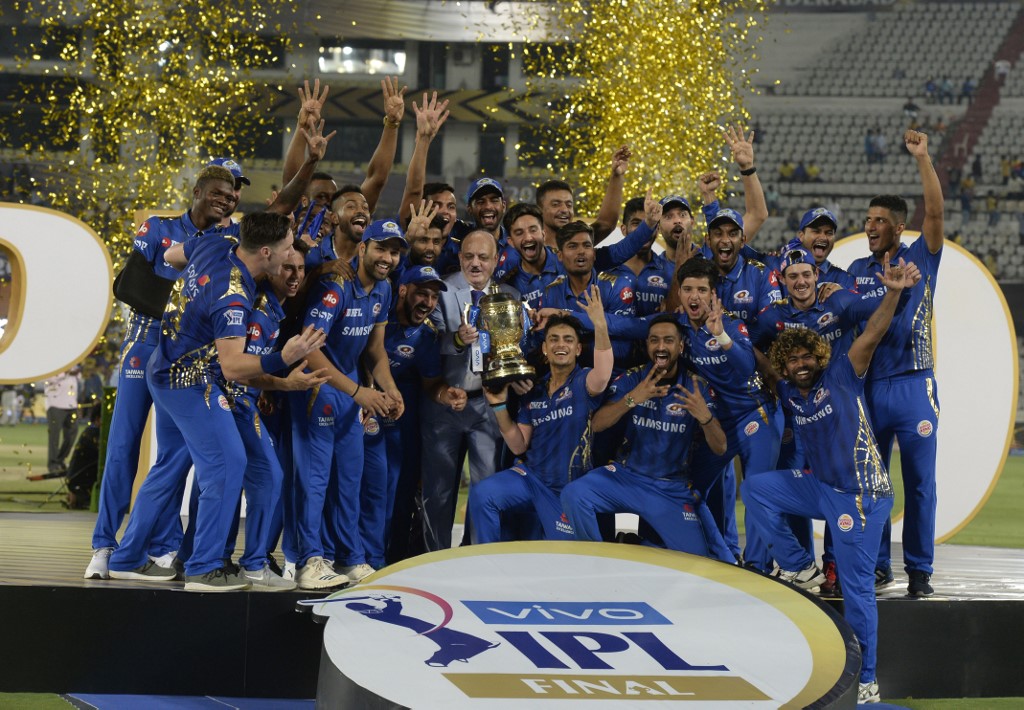 BCCI is planning to usher in a new era of innovation in T20 cricket from the 2020 edition of the IPL. If India's governing body goes ahead with the initiative, the 2020 edition of the tournament could see 15 players per side in a match instead of a standard playing XI. Dubbed as the 'Power Player' rule, the IPL could see roll-over substitutes in a game as and when the situation demands. In the new rule, teams would be able to substitute players at the fall of a wicket or at the end of the over during any situation in a match.
The news was confirmed by a senior BCCI official to news agency IANS. The official stated that the concept was already approved, but would be discussed further in IPL's governing council meeting. There are also plans to test the concept out first in the Syed Mushtaq Ali Trophy.
"We are looking at a scenario where a team will not name the Playing XI. They will announce the 15 and a player can be substituted at either the fall of a wicket or at the end of the over at any point in the game. While we are looking to introduce it in the IPL, trying the concept first in the upcoming Mushtaq Ali Trophy could be the ideal way forward."
Potential to change the game
The official further explained that the concept would encourage new ideas and out-of-the-box thinking from all the franchises. This would also help to make the games more exciting and engage more interest from the spectators. Elaborating the rules further, he added:
"Imagine you need 20 runs off the last six balls and you have Andre Russell sitting in the dug-out as he wasn't a hundred percent and wasn't part of the original XI. But now, he can just walk in and go slam-bang and win you the game. Similarly, say you need to defend six runs off the last over and you have someone like a Jasprit Bumrah sitting in the dug-out. So, what does the captain do? Brings in Bumrah at the end of the 19th over and there you go. The concept has the potential to change the game"
The concept is set to be further discussed at the IPL Governing Council meeting which is set to be held in Mumbai on November 5.