BCCI gives green signal for bubble to bubble transfer for IPL 2021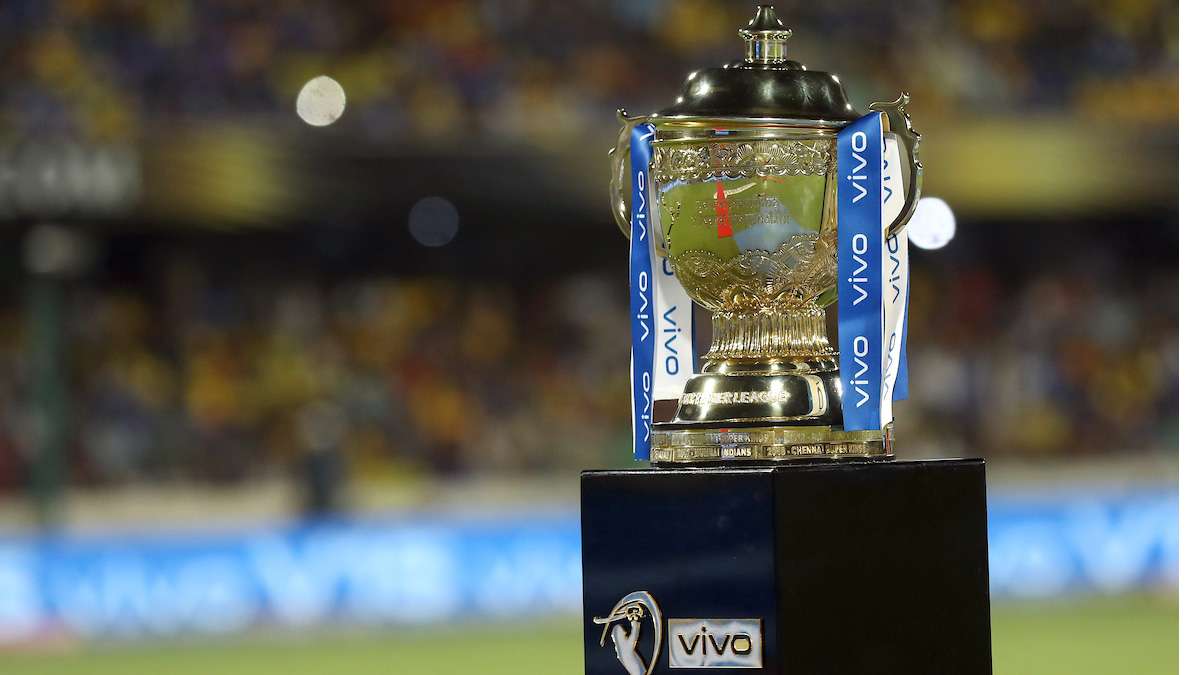 The Board of Control for Cricket in India (BCCI) has given a green signal for the bubble to bubble transfer for the second leg of the Indian Premier League. The bubble transfers from the CPL and the England-India series were previously expected to take place. However, now the BCCI has also allowed the players coming from the Sri Lanka-South Africa series. The two nations are all set to lock horns against each other for three ODIs and as many T20Is starting from September 2.
The Indian leg of the IPL had to be paused as Covid cases hit the camps of the team. Many players participating in the IPL are currently on their national duties and hence now the with the bubble transfer being allowed, the players would be relieved from the six-day quarantine. This will thus be applicable for cricketers playing series in England, Caribbean Premier League, and South Africa's tour of Sri Lanka.
"Players and team support staff coming directly from the Bubble created for England vs. India series, Sri Lanka vs. South Africa series, and the Caribbean Premier League (CPL) may be permitted to join the franchise squad without serving the mandatory quarantine period, provided they satisfy the below-mentioned criteria. Commentators and broadcast crew who are working on the above three series' can also avail Bubble to Bubble transfers provided they satisfy the criteria." A 46-page health advisory, issued by BCCI on Friday said, as reported by Cricbuzz.
BCCI also stated the procedure for the ones not involved in any bio-bubble
The uncertainties of the ongoing pandemic have caused concerns during many recently concluded series. The BCCI is, however, ensuring that everything falls in the right place before the tournament begins. Earlier in the day, the board had asked the franchises to make sure that the vaccination process of all the members heading to UAE is completed. The Board also clearly stated the procedures for the members who aren't a part of any bio-bubble.
"All franchise team members must quarantine in their hotel room for 6 full days before entering the Bubble. Upon arrival and before commencing any group training activities, all team members who will be included in the Bubble will follow the below-mentioned COVID-19 RT-PCR testing plan. A nasopharyngeal swab will be taken for testing. Test reports are available within 8-12 hours after sample collection."