Batsmen with best averages in the IPL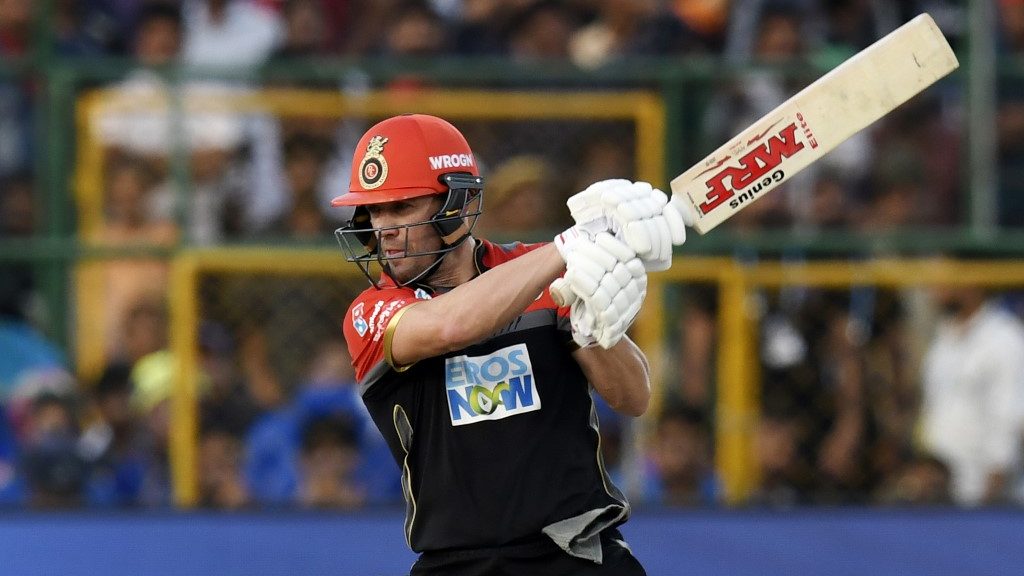 In modern-day cricket, the way data is analysed has changed leaps and bounds. It is no longer only the average or the strike rate of a batsman that is taken into consideration. There are several other dynamics that have come into play and the process is a lot more complex now. For instance, a sum of average and strike rate is used as a metric in T20 cricket nowadays. Anything above 200 is considered to be great.
While the data analysis has progressed a lot in recent times with various different metrics that come into play, particularly while assembling the squads for T20 leagues such as the IPL, batting average still is a valid reference point when considered for a minimum number of games. Some of the batsmen have a brilliant batting average in the IPL.
The likes of Jonny Bairstow, Adam Voges, Hashim Amla and Iqbal Abdullah have the averages of 56, 45, 44 and 44, respectively. However, the sample size for them is a bit too low as none of them played in more than 20 innings.
Amongst the batsmen who played over 100 games in the league, David Warner, MS Dhoni and Chris Gayle have got the best averages. Warner batted in 126 innings thus far and was not out on 17 occasions. He scored 4,706 runs at an average of 43.17 and a strike rate of 142.39. MS Dhoni is the next-best having batted in 170 innings and has an average of 42.20 combined with a strike rate of 137.85. The CSK captain, however, remained not out on 65 occasions. Chris Gayle batted in 124 innings, scored 4,484 runs, and maintained an average of 41.13 combined with a strike rate of 151.02. He was unbeaten on 15 occasions.
KL Rahul is also right up there amongst the batsmen with best averages. In 58 innings, he was not out 11 times and scored 1,977 runs at an average of 42.06. His strike rate is a little over 138. Paul Collingwood and Lendl Simmons batted in 7 and 29 innings respectively and have an average of 40.60 and 39.96.
AB de Villiers and Shaun Marsh have got exactly the same average at 39.95. While de Villiers batted in 142 innings and scored 4,395 runs, Shaun Marsh mustered 2,447 runs in 69 innings. JP Duminy is next on the list with 2,029 runs in 77 innings and has got a batting average of 39.78. Michael Hussey and Kane Williamson are the other two batsmen who find a place in the Top-15. The left-hander, in 58 innings, scored 1,977 runs at an average of 38.76. Kane Williamson, on the other hand, accumulated 1,302 runs in 41 innings at an average of 38.29.