Bangladesh cricketer Mashrafe Mortaza tests positive for coronavirus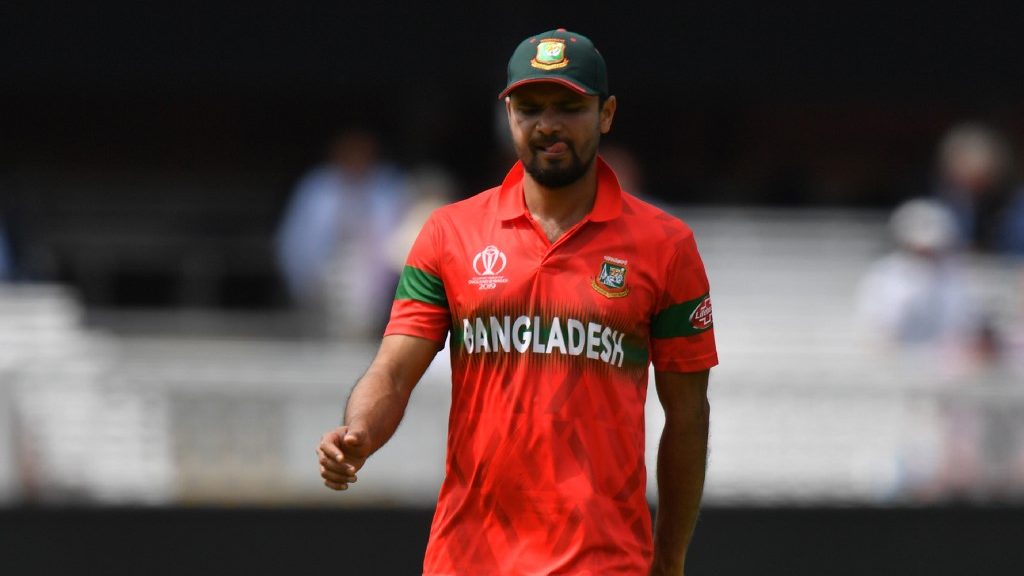 Former Bangladesh captain Mashrafe Mortaza has tested positive for coronavirus. He is not only an inspiring cricketer but also a member of parliament in Bangladesh. Although Mortaza himself has remained silent about the test, his family sources have confirmed that the test returned positive. The cricketer is currently in self-isolation at his residence in Dhaka.
Mashrafe's younger brother Morsalin bin Mortaza spoke to Sportstar about the development.
"He wasn't keeping well for the last couple of days, so he had undergone a test. The results have come positive and now he has been home-quarantined," Morsalin said.
Bangladeshi media reports also suggest that some of his family members had tested positive earlier. Another former Bangladesh cricketer, Nafees Iqbal, has also tested positive for coronavirus. Nafees is also serving home isolation in Chittagong.
Last week, former Pakistani cricketer Shahid Afridi had tested positive for coronavirus. Mortaza is the second high-profile cricketer to get contracted. 36-year old Mortaza last represented Bangladesh in March 2020 where he featured in three ODIs against Zimbabwe. It was during this series that he relinquished captaincy.