Bangladesh Cricket Board prohibits cricketers from training in stadiums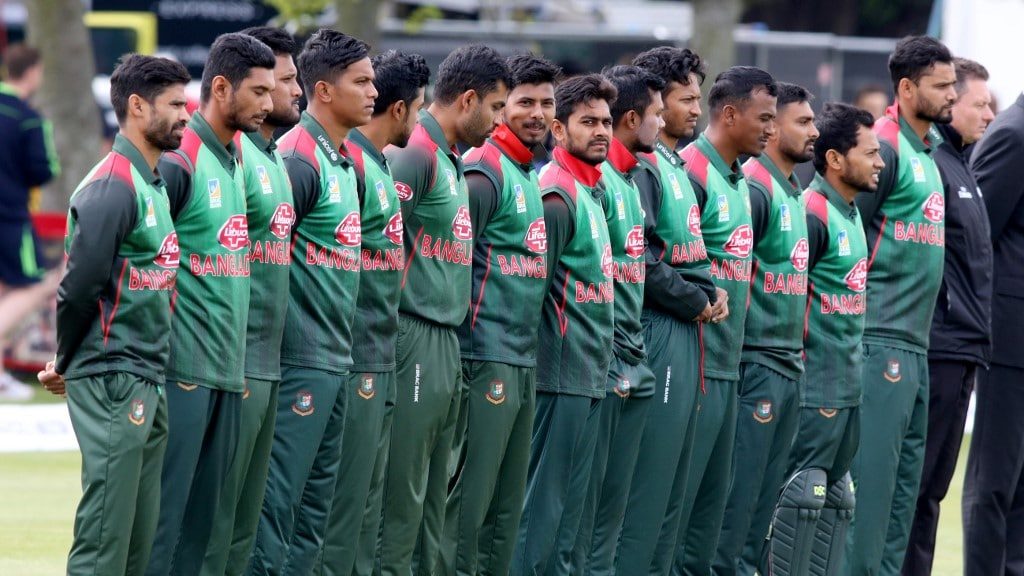 While other cricketing nations are slowing getting back on the field, Bangladesh Cricket Board is reluctant to do so. It is learned that the board has declined Mushfiqur Rahim and other senior cricketers' requests to train at the Sher-e-Bangla Stadium in Mirpur citing safety concerns.
Also read: BCCI eyeing August-September window to host camp for Team India: Reports
BCB chief executive Nizamuddin Chowdhury told Cricbuzz about the development. "Mushfiq(ur) communicated with us, he wanted to begin personal training. But we told him that this is not yet a safe time to do so, he should train at home. Training is important, but players' safety is more important to us. A few other players wanted to know if they could do individual training. But our message was the same for all. We are working on disinfecting our facilities. But the job is yet to be completed," he said.
Currently, there are a total of 57,563 confirmed cases of coronavirus. Out of these, 12,161 have recovered while 781 have died.  "We need to consider the overall situation. We can't rush into anything. Many countries are starting their activities; we will definitely do the same. However, we can't give an exact date right now," Nizamuddin added.
Also read: West Indies name 25-man party for upcoming England tour