BAN vs AUS: Mushfiqur Rahim to miss T20I series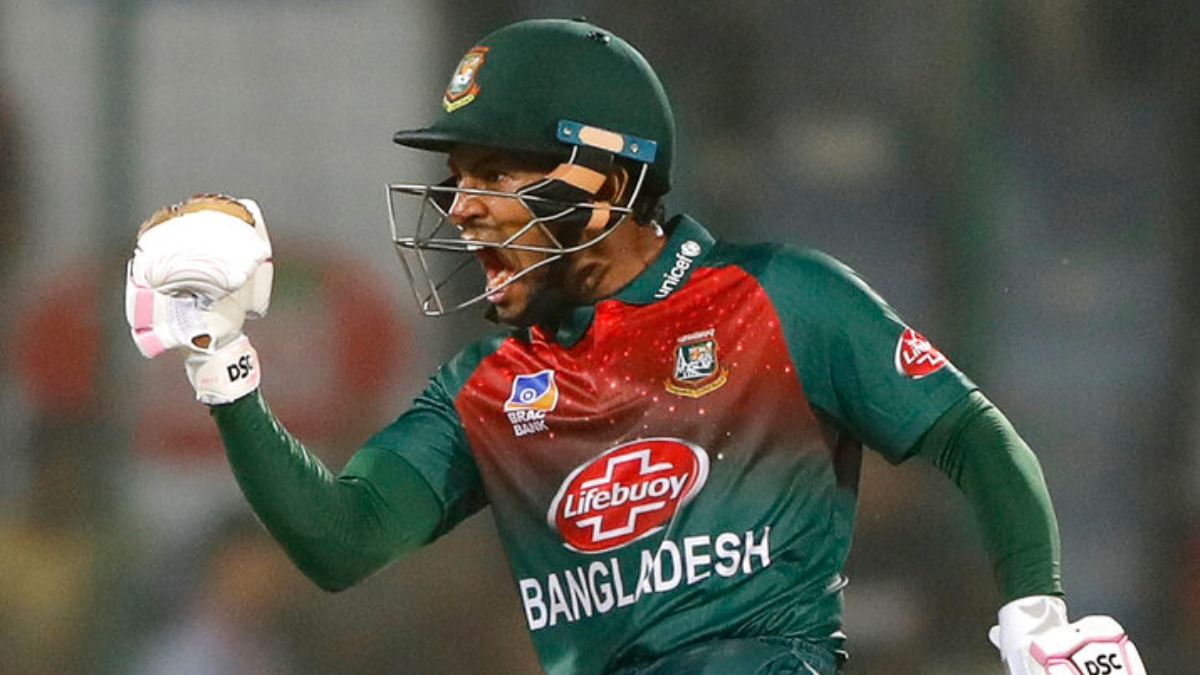 Mushfiqur Rahim is set to miss the upcoming five-match T20I series against Australia as he could not complete the mandatory 10-day quarantine, a mandate in light of the Covid-19 situation.
After plenty of negotiations and considerations, Bangladesh Cricket Board's cricket operations chairman Akram Khan confirmed yesterday that the series will begin from August 3. However, the boards of both the nations agreed on pandemic protocols, of which a 10-day quarantine was a must. Notably, Rahim had opted out of the Zimbabwe series, which is currently ongoing, citing personal reasons.
Resultantly, he had to start his quarantine by now to complete it before the start of the Australia series. As per the original quarantine schedule, it had to begin on July 22, which was later brought to July 20. However, neither Bangladesh nor Australia could have arrived in Dhaka, the venue of the series, due to their ongoing tours in Zimbabwe and West Indies, respectively.
Earlier, the BCB had requested Rahim to stay in Zimbabwe, but he had to fly early owing to his parents falling ill. The BCB tried to negotiate over the quarantine period with CA, however, the boards failed to reach an agreement over it.
CA didn't agree to Mushfiqur entering quarantine two days after it began: BCB chief
"Mushfiqur wanted to play the series. But he missed the quarantine by a couple of days. His parents are sick, so he had to leave the Zimbabwe tour. But the [10-day] quarantine is part of our agreement with Cricket Australia, so we couldn't include him. They didn't agree to Mushfiqur entering quarantine two days after it began. It is disappointing but one can't do much about these things." Akram Khan said.
The remaining squad of Bangladesh, upon their arrival in Dhaka from Harare on July 27, will head straight into hotel quarantine. The same is applicable for match officials, support staff and other related members as well.
As for the five-match series, both the teams will get only a day of practice. CA had announced the squad for the series, with quite a few notable players missing. As per the initial itinerary, the five T20Is will be played on August 3, 4, 6, 7, and 9, respectively in Dhaka's Bangabandhu National Stadium.