Balwinder Singh criticises Ishant Sharma for his dismal show in WTC final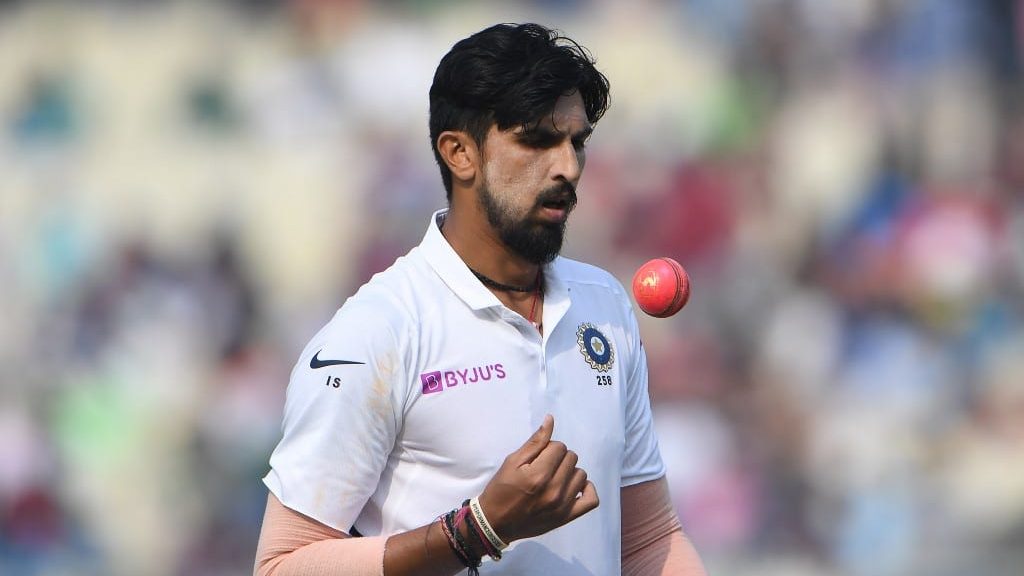 The final of the World Test Championship saw India getting outclassed by New Zealand by eight wickets. One of the main reasons behind India's loss was a poor performance by the pace unit in the last innings of the Test match. With New Zealand chasing a below-average score of 139, Indian pacers failed to pose any threat.
It was only the off-spinner Ravi Ashwin who returned with the wickets of both the Kiwi opening batsmen in the final innings. As a repercussion of India losing the final, the pace unit has been placed under major scrutiny by many cricket analysts and pundits.
Former India pacer Balwinder Singh, who was part of the 1983 World Cup-winning squad, seemed highly disappointed with the Indian pacers as he slammed them for not ticking all the boxes. The veteran added that Ishant Sharma didn't live up to his reputation as looking at his performance nobody could have said that he has featured in a whopping 100 Test matches.
I think they did not pick the right bowling line-up: Roger Binny
"The Indians bowled short of length on Sunday but on Tuesday they pitched the ball up. You have to make them play off the front foot. The bowlers may be rusty but you take wickets by pitching it up and letting the batsmen drive off the front foot. Even after playing 100 Tests, Ishant looked like a newcomer to me. He should be leading the attack but Shami is doing that role. Bumrah, too, was disappointing with the ball not seaming," Sandhu was quoted as saying by CricketNext.
Former India all-rounder Roger Binny was also critical of the efforts made by Indian bowlers as he believes that the Indian team management failed to choose a competent bowling line-up. Binny believes that the Indian pacers couldn't generate speed and just bowled right line and length.
"I think they did not pick the right bowling line-up. You have to have someone who seems the ball, do a little bit with the ball. That's what New Zealand did. They are not quicks. They kept bowling the right line and length. You cannot get batsmen out at 90 and 100 speeds but with seam and swing," said Binny, who was the highest wicket-taker in the 1983 World Cup.