Back from nowhere: Teams that won after conceding a heavy lead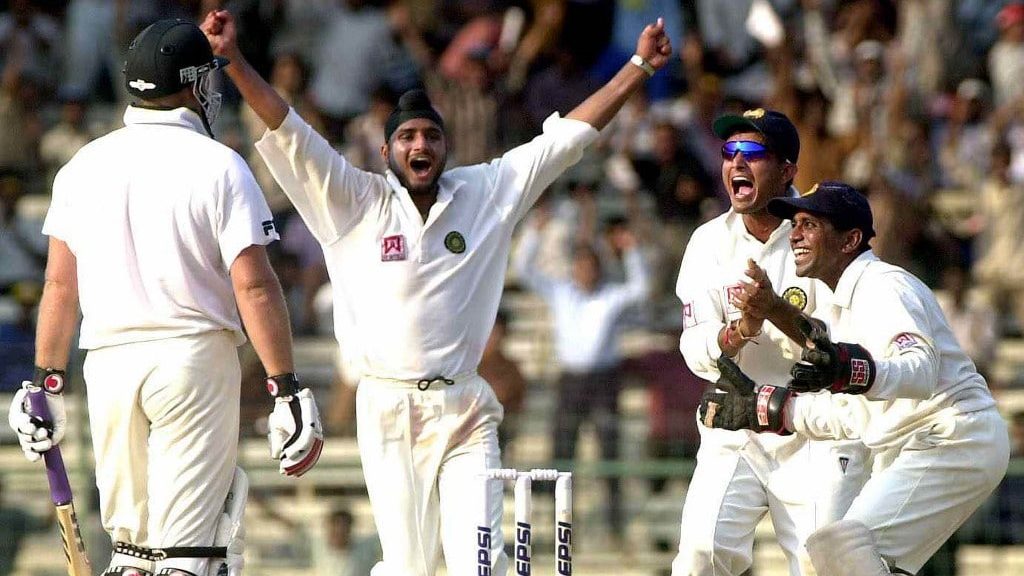 Winning a Test match after conceding a first-innings lead is not an easy task and winning after giving away a 200+ first-innings lead is a rarity. Over 2500 Test matches have taken place till date across Men's Cricket (2390) and Women's cricket (140) but there have been only six instances where teams overcame deficits of 200+ runs in the first innings. All those six instances have been recorded in Men's Test cricket only but none in the last ten years.
The reversals
The first of the six instances came back in 1894 when England sneaked in a 10-run win in the Sydney Test against Australia after conceding a 261-run lead. It was also the first of the three instances where a team won following-on in Test history. England was bowled out for 325 in their first innings in reply to Australia's total of 586. England made 437 in the follow-on innings to set a target of 177 to the Aussies. The hosts were cruising at 113/2 at the end of the 5th day of this timeless Test match.
But Bobby Peel took five wickets on the 6th day morning as Australia lost their last eight wickets for 36 runs including the last five wickets for mere nine runs. Australia was on the receiving end in other two Test wins after following-on. They lost to England in 1981 Leeds Test and against India in 2001 Kolkata Test after enforcing follow-on with a lead of 227 and 274 respectively. However, Australia remains the only team to win three Test matches after conceding first-inning leads of 200+ runs.
Australian fightbacks
Australia registered a 5-wicket win in the 1950 Durban Test against South Africa as they chased down 336 in the 4th innings. The Aussies bundled out South Africa to just 99 runs after conceding a 236-run lead. The biggest turn around by them remains the 1992 Colombo Test against Sri Lanka where they got away with a 16-run win despite conceding a lead of 291 runs in the first innings.
The lead of 291 runs is the biggest deficit any team overcame to win a Test match. Australia set a target of 181 in response to which the Lankans pushed themselves to 127/2 before they collapsed and got bundled out for only 164. The Australians registered a similar victory over Pakistan in the 2010 SCG Test after conceding a 206-run lead. Pakistan were bowled out for 139 while chasing a target of 176 runs.
Winning Test matches after conceding first-innings leads in excess of 200:
 (Stats as on July 31, 2020)