Babar Azam reflects on his form ahead of Bangladesh Test series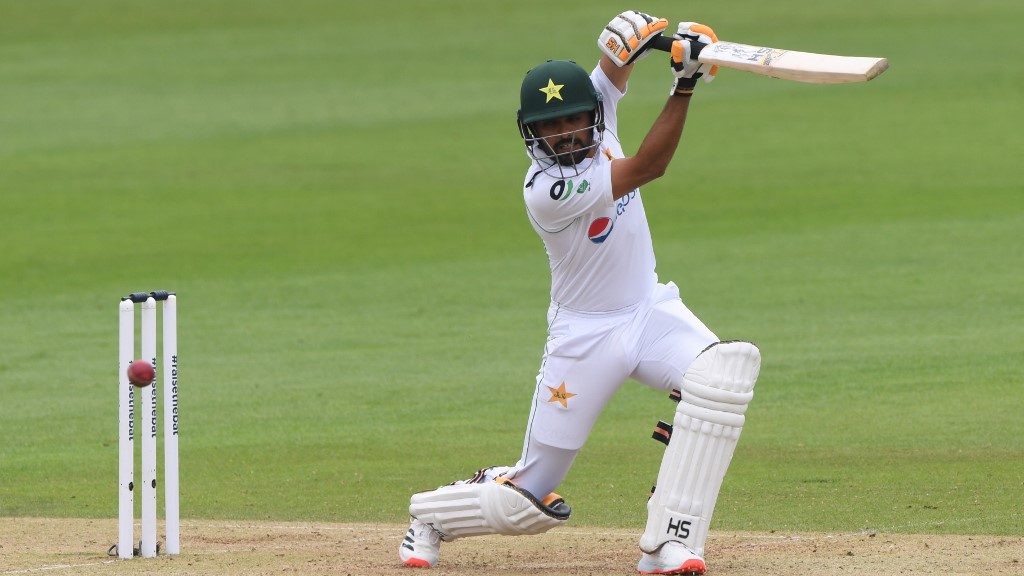 Pakistan and Bangladesh are all set to lock horns with each other for the first Test on Friday, November 26. Ahead of the same, Pakistan skipper Babar Azam has opened up on his form. He pointed that it is not necessary that he will score big runs every time and that there are many potential batters on the side who can also do the job.
Babar did not look at his absolute best in the T20I series against Bangladesh. The captain registered figures of 7, 1, and 19 in the three matches he played. Thus, when asked about his form he stated that the other players in the team have also taken responsibility. He also added that he will aim to make an impact in the red ball games against the Tigers.
"It's not written that I will be scoring runs every time, others are also here and they showed responsibility in the T20I series. I will look to perform in these Tests," Babar said in the virtual press conference.
The Pakistan skipper also asserted that shifting the gears to the longest format will be a challenging task for the team. According to him most of the players have been engaged in the white-ball format lately and there is not much time to prepare for the shortest format. Having said that he backed the team to perform well in this WTC.
"We are constantly playing white ball and getting into Test mode will be a challenge. There is not much time to prepare after the T20 series, but those coming from Pakistan were playing domestic games. We have quite a settled side now with a lot of experience, we will make an impact in this WTC as our team has been consistent since the start of this year," Babar added.
Bangladesh will be a tough competitor to beat: Babar Azam
Though Bangladesh was whitewashed in the T20I series, Babar feels that the hosts are strong contenders. He reckoned that the team will pose serious threats in their home conditions.
"Bangladesh is playing at home, whether the host players are senior or junior, they are well aware of the conditions. We have to understand the conditions and perform, Bangladesh will be a tough competitor to beat," he added.