Azhar Ali shuts down a troll on Twitter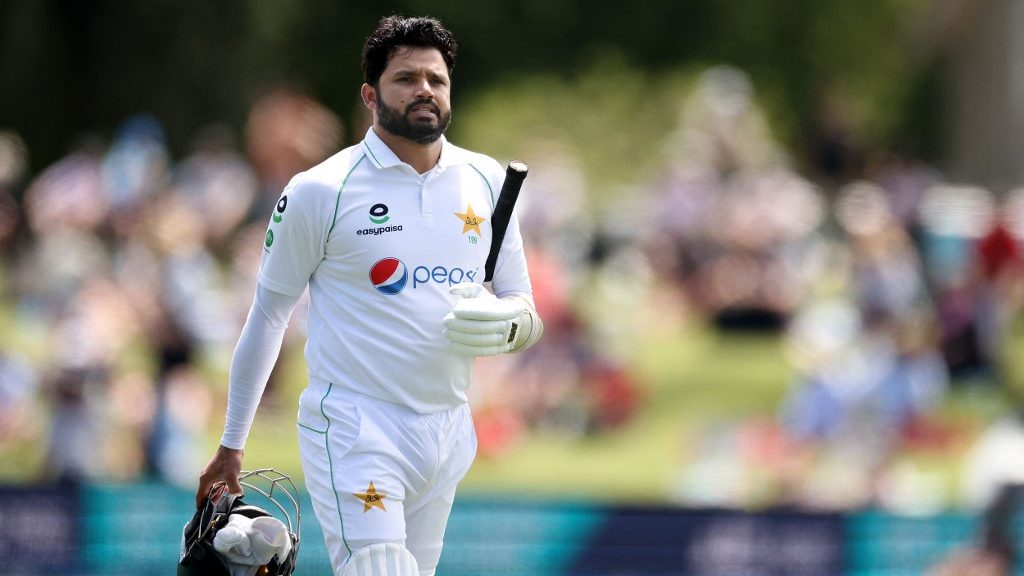 Being a famous person means that you are in the spotlight, and there is attention on what you do. And, in the world of social media, this attention and scrutiny are at its peak, and players are sometimes subjected to taunts from fans.
One such incident took place on 29th August 2021. A fan, whose Twitter profile name reads Asfandyar Wali has asked Azhar Ali as to when he is planning to retire from the game. The fan even added that Azhar Ali is a burden for the Pakistan side due to his poor performance with the willow against West Indies and Zimbabwe.
Stating that Ali has struggled against weak bowling attacks, the fan further asked Ali what would his condition be when he faces up to bowlers from India, Australia, England, and New Zealand. And to that, Azhar Ali shut the fan down by asking him to go and do his homework better.
Azhar Ali has had a decent run with the willow in 2021
Azhar Ali has experienced a decent run with the willow in the year 2021 in Test match cricket. The right-handed batsman has scored 469 runs in the 12 innings that he has played this year, and has scored his runs at an average of 42.64. The veteran willow wielder has also scored a hundred and a couple of fifties for Pakistan this year in the whites as well.
Azhar Ali is currently the 5th highest run-scorer for Pakistan in Test match cricket. In the 89 matches that he has played, the 36-year-old has amassed 6641 runs at an average of 42.57. Ali has also plundered 18 hundreds and 33 fifties in his Test career as well.