Azeem Rafiq slams Yorkshire for delay on racism reports, asks ECB and politicians to take charge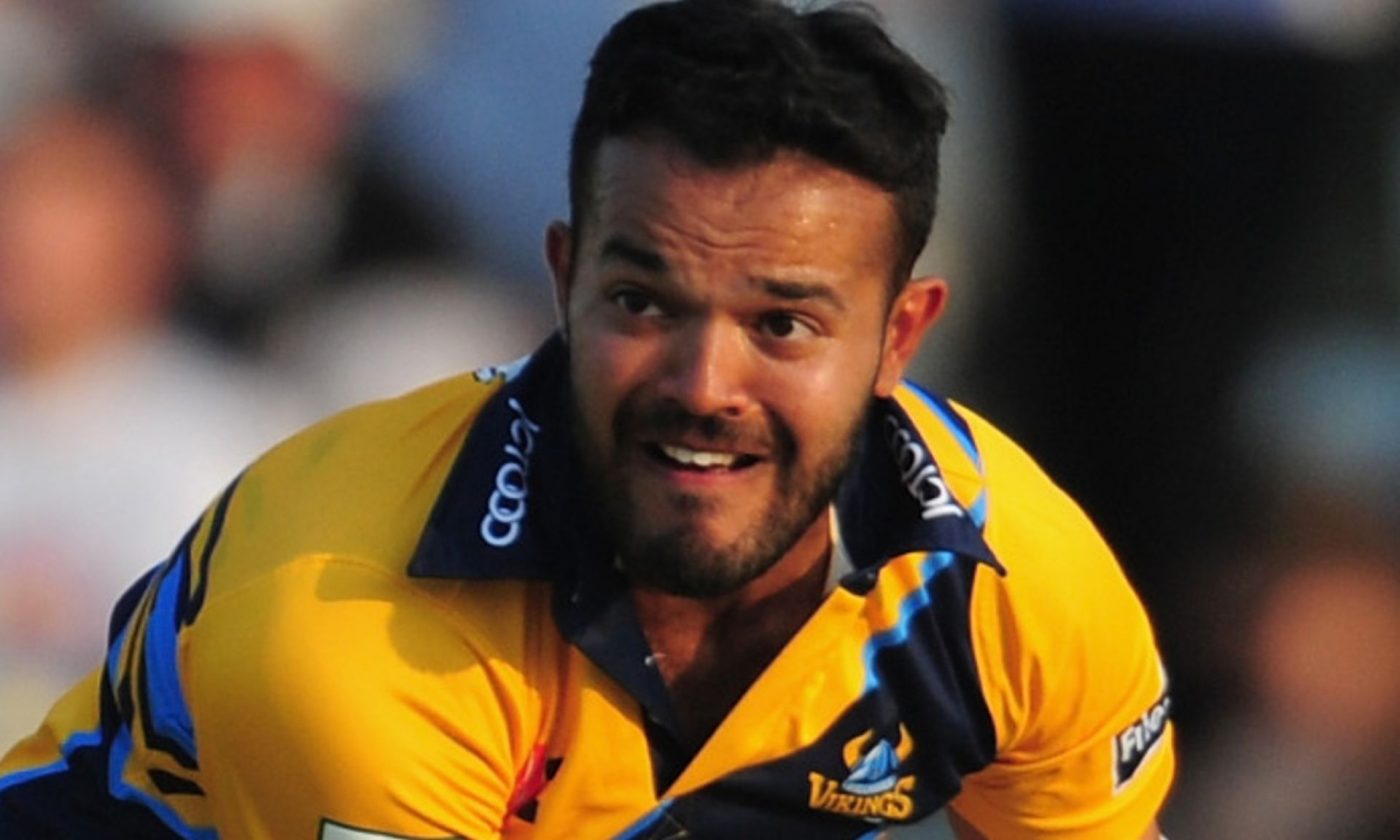 After nearly a year since calling out for facing racist remarks, Yorkshire cricketer Azeem Rafiq criticised his county for trying to sweep the issue under the carpet. Back then, it was learned that Yorkshire planned to deal with the matter latest by Christmas 2020.
However, if reports are to be believed, instead of publishing the report, the county plans to publish a statement, mentioning that they have received the report and are reflecting on the contents. On August 14, a 100-page report was said to be transferred to Yorkshire officials.
Rafiq is yet to receive a report from the who's who of the club. Frustration showed on the 30-year-old, who wanted the England and Wales Cricket Board and the politicians to take charge of the long-lasting matter.
Nothing will get done if we leave it to the club, says Azeem Rafiq
"It's a sham. We've waited a year for this report and they are still trying to bury it. Surely now is the time for the ECB to become involved?" Rafiq told ESPNcricinfo.

"The ECB's own anti-discrimination code states that any alleged breach must be investigated and dealt with in a 'timely' fashion. Well, it's been more than a year and no one has been held accountable and nothing has changed.

"Why are our politicians not stepping in to ensure this issue is investigated with the transparency it deserves? There's a Test between England and India in Leeds next week. Do they want the issue of race hanging over it?" he stated.

"Nothing will get done if we leave it to the club. They wouldn't have had an enquiry if the media hadn't forced them into it. Now they'll try to cover up the conclusions. They've had their chance. It's time for the ECB and politicians to step in," Rafiq added.
It's also understood that Yorkshire offered Rafiq a sum in excess of £100,000 in order to stop him from disclosing any sensitive information. However, the cricketer declined to sign the agreement.
Going by the witness statements, a number of Asian players claimed that they were referred to as 'smelly P***'. Adil Rashid, who's a part of England's ODI and T20I setup, also lodged a complaint, showing concerns about the treatment of certain cricketers.
Rafiq hasn't played any form of cricket for Yorkshire since August 2018. He has played 39 first-class, 35 List A and 95 T20 matches in his career.