Australia's tour of Bangladesh postponed indefinitely due to COVID-19 outbreak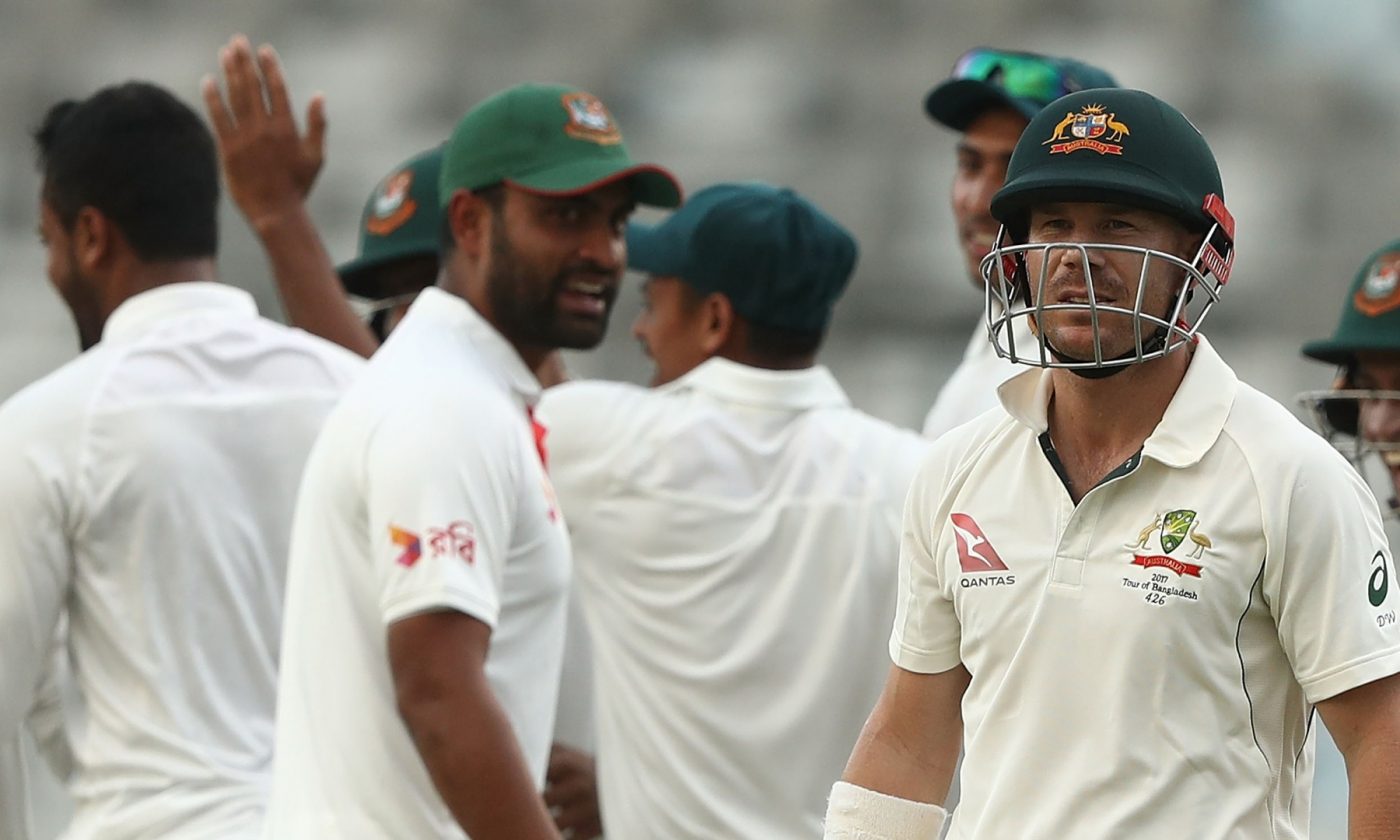 The coronavirus pandemic spread across the globe has claimed a new sporting event as its victim. Australia's tour of Bangladesh, consisting of two Test matches has been postponed indefinitely as the world grapples with the pandemic. The two Test matches were scheduled to be played in June and the decision to postpone it was taken unanimously by the two cricket boards of the respective nations. The Bangladesh Cricket Board and Cricket Australia will now try to find a future window during the ICC Test Championship.
Announcing the postponement, BCB CEO Nizam Uddin Chowdhury said in a statement:
"This is understandably disappointing for players and fans of both sides. However, in the current global scenario of the COVID-19 outbreak and considering the nature of the health emergency, the BCB and CA are in agreement that this is the most sensible and practical decision. We hope that the situation will improve soon and we are able to hold this series at a convenient time in the near future. To that end, the BCB will continue to work closely with CA with whom we share a history of support and cooperation."
The first Test was scheduled to be played from June 11 in Chittagong and Dhaka respectively.
This is not the first cricket tour to be put off amidst the COVID-19 outbreak. England's tour of Sri Lanka, Australia's tour of New Zealand and the IPL are some of the other scheduled events which have been postponed due to the outbreak of the pandemic.