Australian batter Will Pucovski suffers another concussion ahead of Ashes series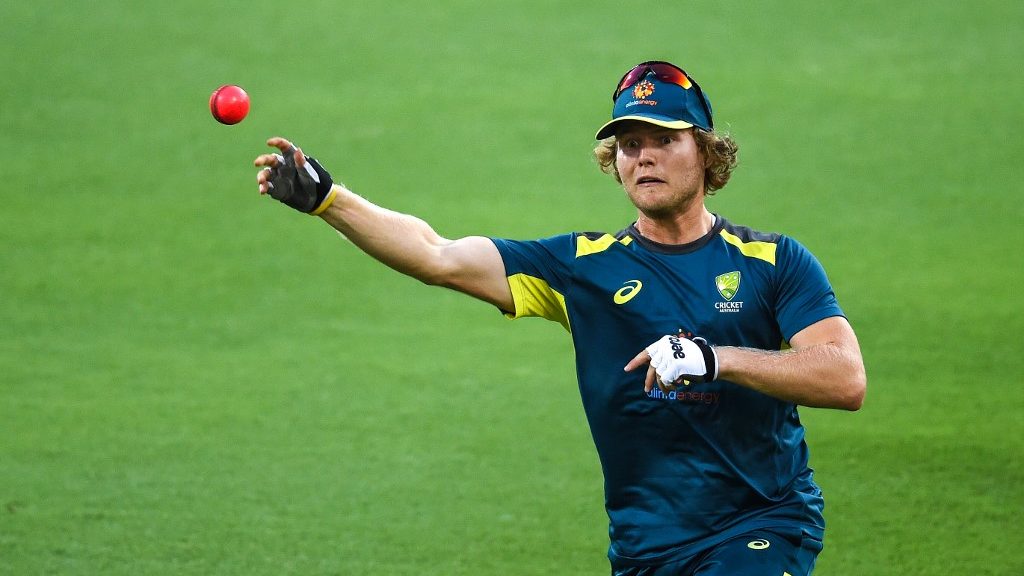 The young Australian batter Will Pucovski has to yet again deal with a concussion injury. He has been forced to consult his concussion specialist after he was struck in the helmet by a ball during a net training session. He had been making his return to full training after having suffered a shoulder injury. Pucovski has been working on his batting in the nets when he got hit at his head during a session at the Junction Oval.
As per ESPNcricinfo, the blow was not as severe as the previous ones that he has faced in his career. But the batter was forced to consult a doctor considering his history with the injury. He had previously faced severe concussions as a teenager. The latest one had delayed his Test debut when he got struck in the head by India's speedster Kartik Tyagi. Pucovski was batting for Australia A before the start of the Australia-India Test series.
The batter had to gain assurances from both Cricket Australia neurologist and an independent neurologist regarding his concussion before he made his red-ball debut in Sydney. He was all ready to play for Victoria as and when the Sheffield Shield season started. The team is expected to play three Shield matches and as many Marsh Cup games against New South Wales. However, the border between the two states is likely to open later this month.
Cricket Australia on Will Pucovski's injury
"Cricket Victoria confirms Will Pucovski received a knock to the head in training with Victoria last Tuesday. Will is currently managing his recovery in consultation with CV's medical staff. He looks forward to returning to training as soon as he is able to do so," a statement read.
Victoria had no issues with including the batter in the side when he made his return from the shoulder injury even as his throwing ability in the field was restricted. Australia is now all raring for the high-profile Ashes series post the T20 World Cup. Even before the start of the series, there had been a lot of concerns around it.
A few players from England had previously raised concerns over Australia's strict protocols for the series. Pucovski's availability for the series is still in doubt.