Ashwin reveals Rohit Sharma's midnight street-food secret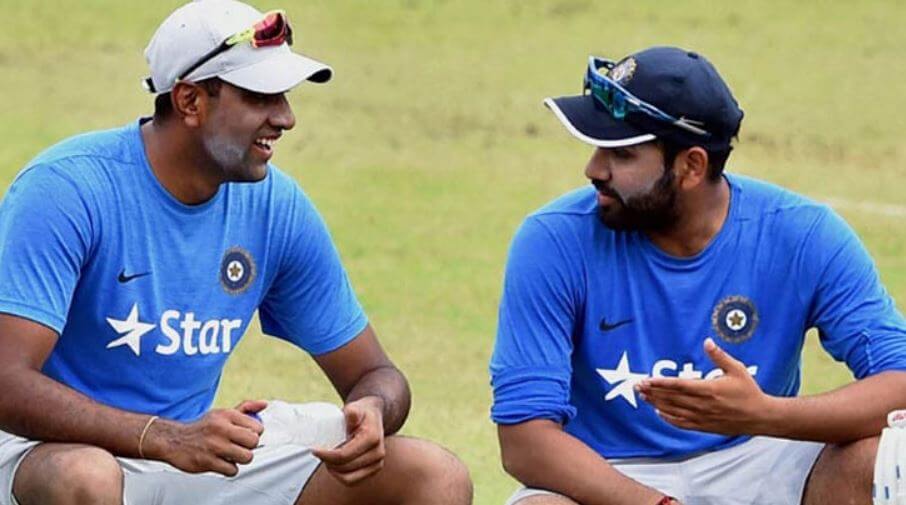 Ever since the coronavirus scare has pushed citizens into one lockdown after another, cricketers have been getting the rare chance to spend time with their families. India batsman and limited-overs vice-captain Rohit Sharma is one of them. The cricketer has been pretty active on social media, especially with his interesting live sessions on Instagram with teammates and opponents. The latest one being his India Test teammate Ravichandran Ashwin.
On Monday (May 18), Rohit was seen interacting with Ashwin on the latter's show called 'Reminisce with Ash'. Both cricketers were enjoying candid conversations around their cricketing careers, life during the lockdown and so on.
During the live chat, Ashwin happened to reveal a little-known secret of Rohit. The off-spinner revealed how Rohit used to slip out of his hotel room at midnight to devour the street food of Mumbai.
In response, Rohit admitted his fondness for Mumbai's street food but said that he's no longer able to do that now. Here's why!
"I've been out couple of times, gone to that famous place near Chowpatty. One of the best pav bhaajis you will get there. Now I've got a little one in the house, probably sleeping at that point so there is no chance of going and eating pav bhaajis after midnight," said Rohit.
Born in Nagpur, Rohit was raised in Mumbai city by his parents, grandparents and uncles. He is known to be a big foodie with a penchant for local delicacies and often enjoys feasting on them. The cricketer recently celebrated his birthday with wife Ritika and daughter Samaira at his Mumbai residence.
Here's how a lockdown day in the life of Rohit Sharma looks like!
View this post on Instagram

A post shared by Rohit Sharma (@rohitsharma45) on