Anil Kumble wants livelier pitches in Test cricket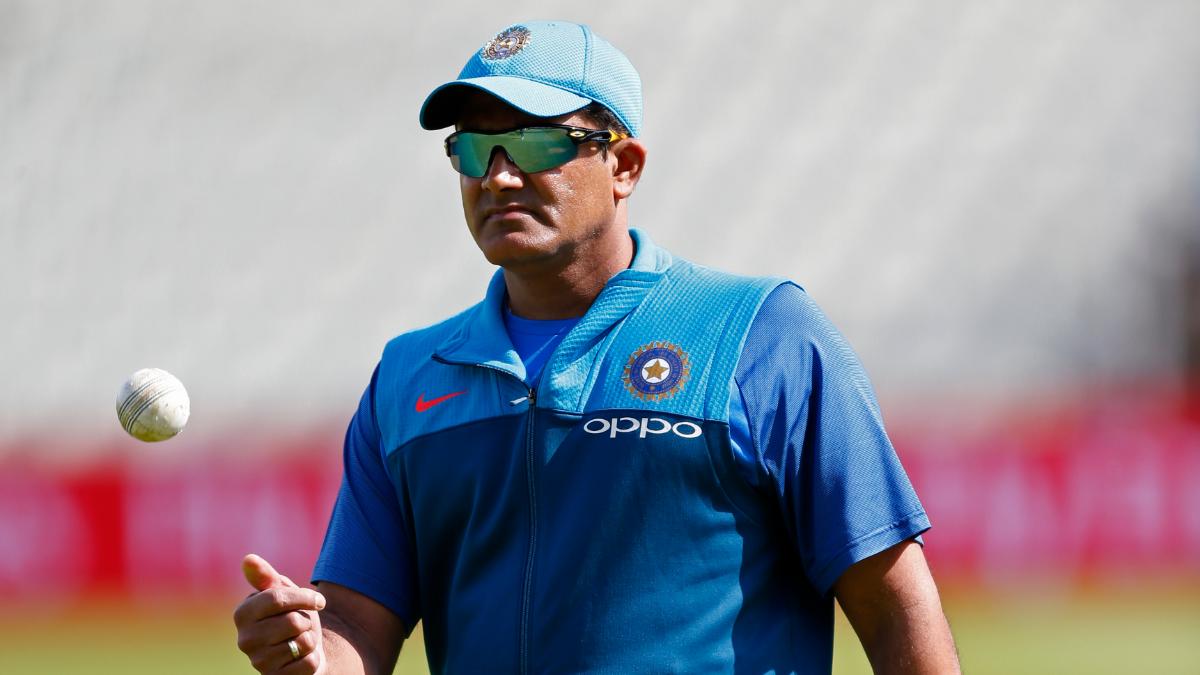 Anil Kumble, chairman of the ICC's cricket committee, believes this is the right opportunity for the cricket world to prepare livelier pitches, especially in Test cricket. The former Indian legspinner was influential in prohibiting the use of saliva for shining the ball. Kumble believes the move can be balanced by making pitches friendlier for the bowlers.
Also read: Harbhajan trolls Raina for 'school bunk' story on Sachin's Desert Storm knock
Speaking in the webinar, organised by the Federation of Indian Chambers of Commerce and Industry (FICCI) on Wednesday (3rd June) Kumble said, "The advantage that cricket has over other sports is that there is an element of adjustable variance in the pitch, which not many sports have. You could manage the pitch in such a way that you could bring about a better balance between bat and ball."
Many fast bowlers including Jasprit Bumrah and Pat Cummins have voiced disapproval over prohibiting saliva use which they feel will take away the swing. However, Kumble explained the rationale behind taking that step. "Based on medical advice, we believe that saliva could be the major contributor to carrying this disease and that's why we banned the use of saliva," he said.
According to the Indian legend, SENA (South Africa, England, New Zealand, Australia) countries can now cultivate pitches suitable for spinners. "The norm has been to include just one spinner on pitches favouring seam bowling. You can probably leave grass on the surface or even rough it up and have two spinners. Let's get spinners back in the game in a Test match. Because if it's a one-day or T20 game, you're not worried about the ball or shining of the ball. Sweat can certainly take care of that," Kumble added.