Afghanistan Test will be formally postponed indefinitely: Cricket Tasmania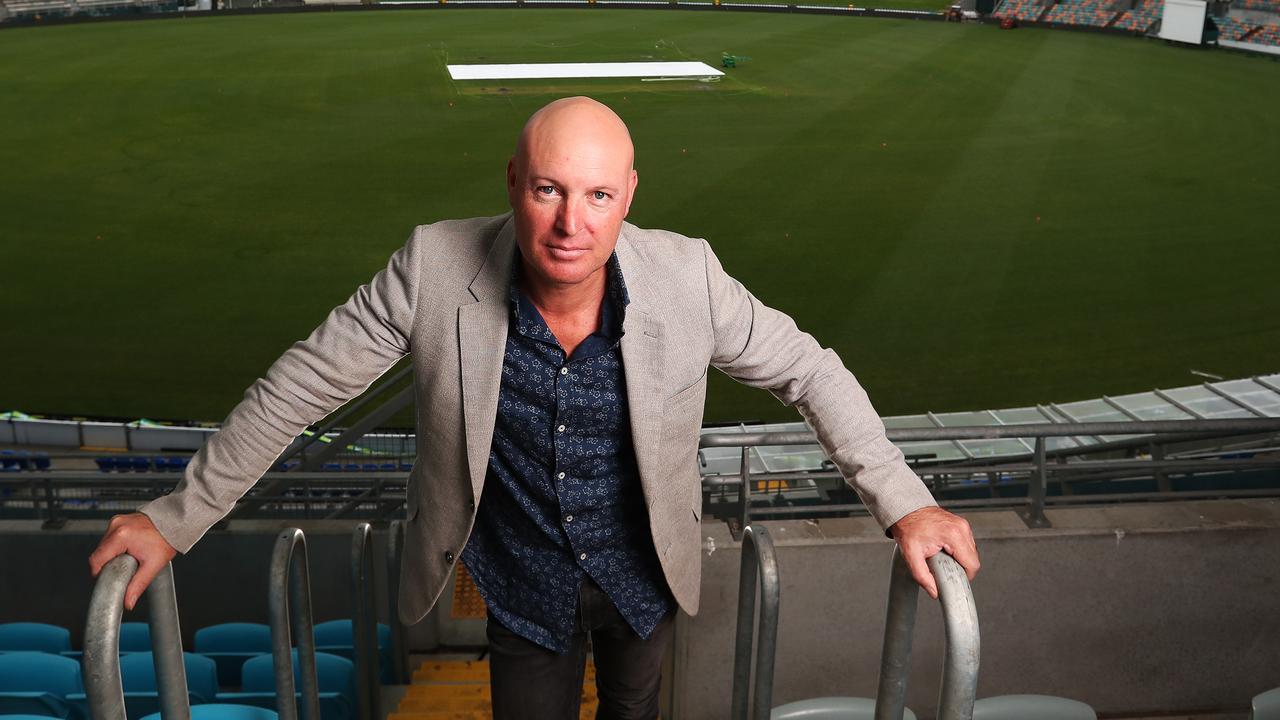 The one-off Test between Afghanistan and Australia was amid too many disturbances due to the Taliban not allowing the women's team to take the field. In the same sequence of events, Cricket Australia will be soon officially announcing their postponement of the same Test against Afghanistan as per Cricket Tasmania. The match was scheduled to be staged in Hobart on November 27 which would have allowed Tim Paine to get in the action at his home ground.
However, with the Taliban taking over the power in Afghanistan, they denied their women's team to take the field as per their beliefs and customs. In the same light, it was expected from ICC to make a call but CA, rather than waiting for the decision of the apex body, has decided to finally strike off the Test against Afghanistan for now.
"If recent media reports that women's cricket will not be supported in Afghanistan are substantiated, Cricket Australia would have no alternative but to not host Afghanistan for the proposed Test," read a statement by Cricket Australia earlier.
Not acceptable that they don't allow the female sport: Cricket Tasmania Chief
Chief Executive of Cricket Tasmania Dominic Baker stated on Wednesday (September 29) that the Test is finally not happening. It will be postponed for an indefinite time and it is just not acceptable that they are not allowing their female team to take up the sport, reckoned Baker. He added that CA wants to give some hope to Afghanistan by not canceling the game and rather postponing it. The same game was set to take place in 2020 but got postponed due to the COVID-19 scare worldwide.
"It will be formally postponed indefinitely this week. It's not acceptable that they don't allow the female sport. If they want to play competitive male sport, particularly in the cricket sphere, they're going to have to rethink what they do. We'll give you an opportunity to work on how female cricket becomes a part of your program," Baker told Triple M.
This Test match would have been a great warm-up for the Australian side ahead of their all-important Ashes set to begin December 08.