Afghanistan and Australia mutually agree to postpone ODI series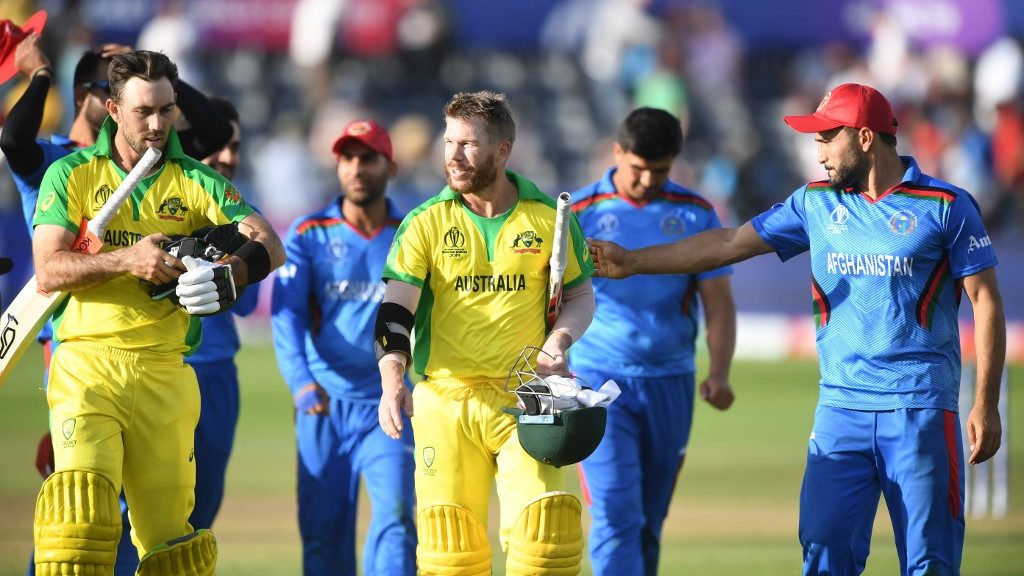 Cricket Australia (CA) and Afghanistan Cricket Board (ACB) have agreed on postponing the upcoming three-match ODI series between the two countries. The matches were supposed to take place in India ahead of the T20 World Cup in the same country. But the mega event has now been shifted to the UAE and Oman due to prevailing COVID-19 conditions in India.
Moreover, the ODI series was also clashing with the second leg of the Indian Premier League (IPL), also to be played in the UAE from September 19. The postponement of the series has given a free window for the IPL bound Australia and Afghanistan to feature in the cash-rich league.
The two boards released a statement confirming the postponement of the ODI series and listed the reasons for the same as the travel restrictions and quarantine periods. "The Afghanistan Cricket Board (ACB) and Cricket Australia have agreed to postpone the tour given the complexities of travel, quarantine periods and finding a suitable location for the matches given the relocation of the T20 World Cup to the UAE," the boards said according to Times of India.

Meanwhile, the ACB also cleared that it will continue to explore the possibilities of hosting Australia and West Indies in a T20I tri-series. "With the World Cup relocated from India to the UAE, the ACB will continue to explore the possibility of hosting a proposed T20I tri-series involving Australia and West Indies," ACB said.
Afghanistan to tour Australia later in 2021
Meanwhile, Afghanistan are already scheduled to tour Australia for a historic one-off Test in November-December later this year. This will be the first time the two teams will be meeting in the format on November 26 in Hobart. The Test was earlier scheduled to be played in 2020 but it was postponed to 2021 due to COVID-19 even as Australia decided to only host India for a grand summer at home.
Both the sides will next be in action now in the T20 World Cup while some of their players will take part in the IPL before the mega event.