Aakash Chopra opines on Virat Kohli's 'batsmen lacking intent' remark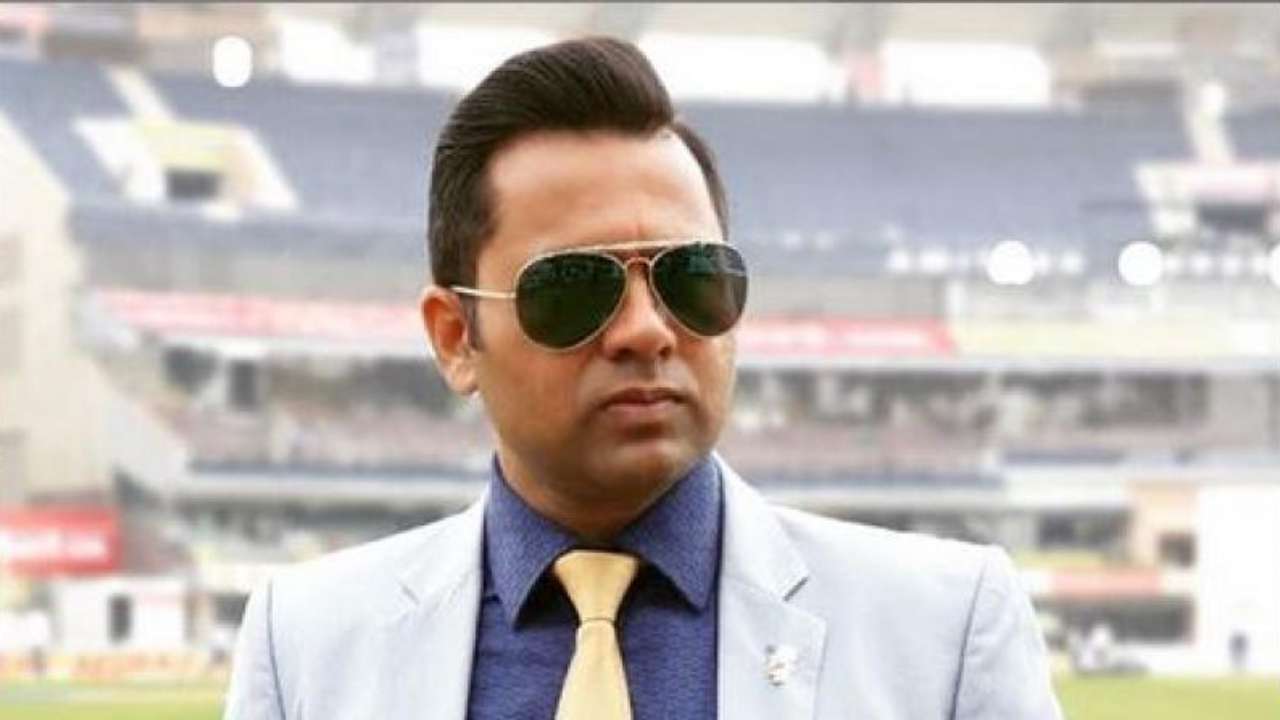 After India lost the ICC World Test Championship final against New Zealand in Southampton last week, captain Virat Kohli came out in the press conference pointing out the batters to show the right type of intent. Since then, there have been many speculations that the skipper was actually signaling the veteran middle-order duo Cheteshwar Pujara and Ajinkya Rahane.
While Rahane got 49 runs in the first innings, he failed to provide any substantial score in the second essay. Pujara, on the other hand, didn't perform well in either inning. Former Indian opener Aakash Chopra has expressed that Kohli wasn't having a go at the senior pros. He also talked about how different Indian batters are in comparison to each other.
The cricketer-turned-commentator also showed faith in Rahane and Pujara to come good in the five-match Test series against England in August and September. He noted that what the team gets from Rishabh Pant will be different from what the team gets from Pujara. He also used the different styles of batting of Virat Kohli and Ajinkya Rahane to explain the same thing.
I don't think he is singling out people that Pujara or Rahane played slowly: Aakash Chopra on Kohli
"I have got no doubt in my mind that the England series will go good for Rahane and Pujara but everyone has their own style of playing. We must respect that what you get from Pujara, you will not get from Pant and what you get from Rahane, you will not get from Kohli,'' said Aakash Chopra.
The former batsman pointed out that the skipper could have been talking about the frame of mind in which the Indian team was leading into the match and while the match was going on.
''Let's wait and watch. I don't think he is singling out people, that Pujara or Rahane played slowly. Maybe he is just talking about a different frame of mind which might have been there in the dressing room, which may not have been that positive. I don't think he was talking about Pujara and Rahane,'' he added.
Chopra further questioned the term intent, stating that Rohit Sharma's defensive play in the first few overs during both the innings of the ICC WTC final was a positive intent. He also gave an example of the Gabba Test knock of Pujara, calling it a knock with the right intent.