Aakash Chopra opines on Rahane and Pujara's poor run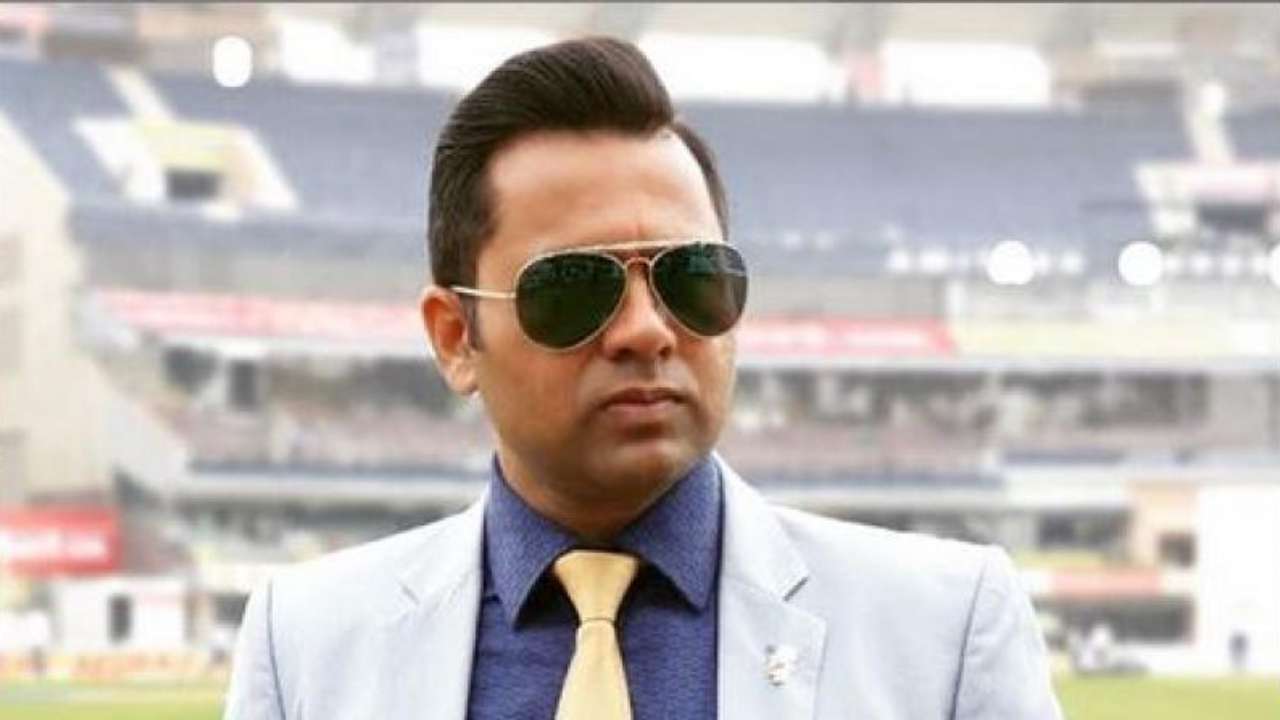 The second Test match between England and India is underway and a lot of cricketing experts and pundits have been putting their thoughts forward on the performances of Ajinkya Rahane and Cheteshwar Pujara. The latest one to join the list is the former Indian cricketer and now commentator Aakash Chopra. He pointed that both the players are appearing to be uncertain and that is a huge concern for the side.
Rain played a spoilt sport in the first Test, as the match resulted in a draw. However, the Indian side began the second Test match in style with Rohit Sharma and KL Rahul providing a steady start to the team. But there are certain issues in the batting lineup that the experts and cricket enthusiasts are having discussions over. Both, Rahane and Pujara haven't had an impressive time in the middle for quite a period of time now. Chopra thus has expressed his opinions on the middle order of the Indian team.
"India's No.3 and No.5 problem is still there but it is getting hidden slightly because the others are doing well. But the fact is that Pujara is looking uncertain, a little shaky, and the same can be said about Ajinkya Rahane," Chopra said in a video on his YouTube channel.
I really hope that they get back on track: Aakash Chopra
Pujara has been an important asset for the side but hasn't produced a good performance with the willow lately. He has scored a maximum of just 21 runs in a Test innings in his last 10 outings. Rahane on the other hand has only one fifty-plus score to his account in his last 15 Test innings. India currently has a strong bench strength with the likes of Prithvi Shaw, Hanuma Vihari, and Suryakumar Yadav.
The belief and technique both Rahane and Pujara bring on the field is a pivotal aspect for the Indian team. However, the availability of other players is signaling the possibility of either of them getting dropped for the next Test. Chopra discussed the dismissal of Rahane and also hoped that both find their rhythm back.
"Ajinkya Rahane got out on the first ball. Jimmy Anderson – it was a delivery outside off, played, and got caught in the slips. I used to call one of them dependable and the other consistent but currently, their wagon is stuck somewhat. I really hope that they get back on track." Chopra added.