A fan asks Brad Hogg if Pujara is 'too slow' in Test cricket, spinner responds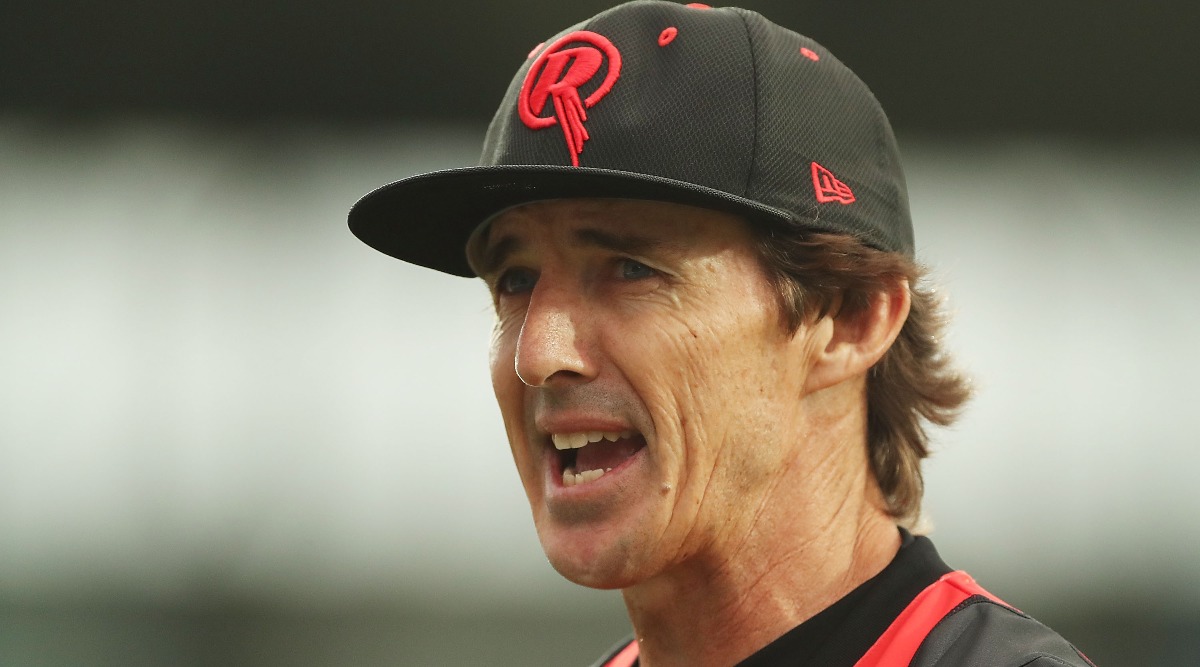 Test cricket is all about patience, determination, resilience, and valiance. There have been many cricketers in the past who were appreciated for showing their character in the purest format of the game for not losing their wicket and just defending the ball. However, the fast-paced brand of cricket in the shortest format of the game has resulted in many fans undermining the value of the Test players.
Something similar happened with India's mainstay in Tests, Cheteshwar Pujara too. Pujara is known for batting like a classic Test batsman. However, there have been times when he was slammed by the former cricketers and pundits for batting too slowly. Pujara was put under massive fire during the India tour of Australia as he scored 271 runs in eight innings at a strike rate of 33.58.
Australia's veteran cricketer Brad Hogg rubbished all the claims of Cheteshwar Pujara slowing down the pace of the innings during a Question and Answer session on Twitter. On June 8, Tuesday, Hogg organised an interactive session where he tried to answer most of the questions asked under the hashtag "AskHoggy".
During the session, a fan questioned the Australian veteran if Pujara is too slow in the Tests. Hogg quickly came up with a reply as he defended the Indian veteran saying that the teams need a batsman like the 33-year-old. The left-arm spinner added that he admires and enjoys Pujara's batting.
Not with the batters around him. You need someone like that to bat time. I actually enjoy watching him bat, appreciating his patience and determination. #TestCricket https://t.co/oMhKaYtYFa

— Brad Hogg (@Brad_Hogg) June 8, 2021
Brad Hogg predicts the winner of the WTC final
Further in the interaction, Hogg also predicted the result of the final of the World Test Championship. India will square off against New Zealand in the WTC final from June 18 to June 22 at the Rose Bowl in Southampton. Detailing his opinion, the 50-year-old said that though it is tough to pick one among the two, New Zealand will be favorites as they are playing a two-match Test series against England.
Tough but I feel New Zealand playing two tests before the final will give them an advantage. #WTCFinal https://t.co/llvQM4OocI

— Brad Hogg (@Brad_Hogg) June 8, 2021